STUDIO-QUALITY
ANIMATED PRESENTATIONS EXPANDING YOUR REACH
Videos provides immersive user experience creating happy, engaged customers!
Full-service 2D character animation services created using top-of-the-line tools and technologies.
Storyboarding, illustrations, backgrounds, and real-life graphic movement done right for you!
Explainer Video Animation
Narrate your brand story, extend sales and marketing purposes, influence you buyer's decision-making power.
The animations on the whiteboard are usually explanatory videos for business people who try to explain their ideas or reports in presentations. It is an old and popular style of animation that works best for engaging the audience.
Make your animated videos as lively and beautiful as can be with interactive 3D animation services for your business. Our 3D animators craft the finest quality animations that will surely have an impact.
Text styling is art that requires a certain level of artistic and designing skills. For people looking to deliver heavy messages through text, Typography animations are what you are looking for.
Testimonials
Reviews of
Our Clients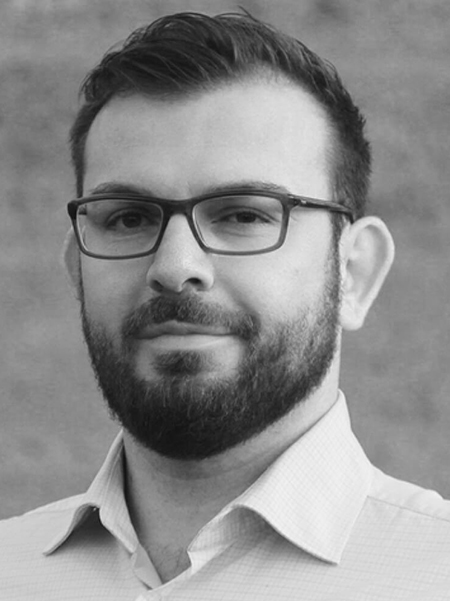 I am glad I found PWB. I and my team credit them for everything we are today.
Stephen Levy
Brand Manager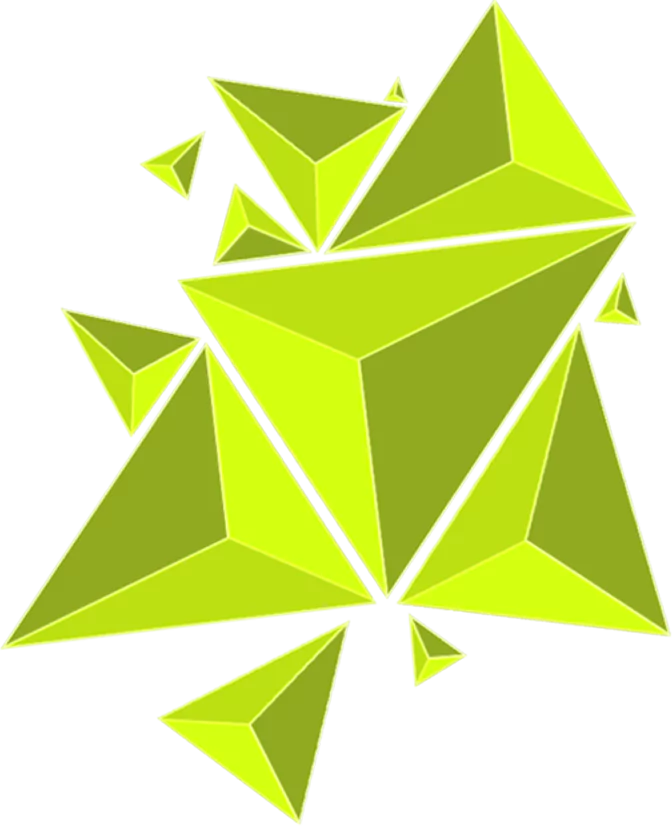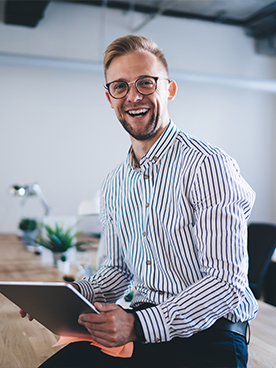 The project management style exceeded my expectations – a bunch of quick and easy problem-solvers.
Rupert Morris
Business person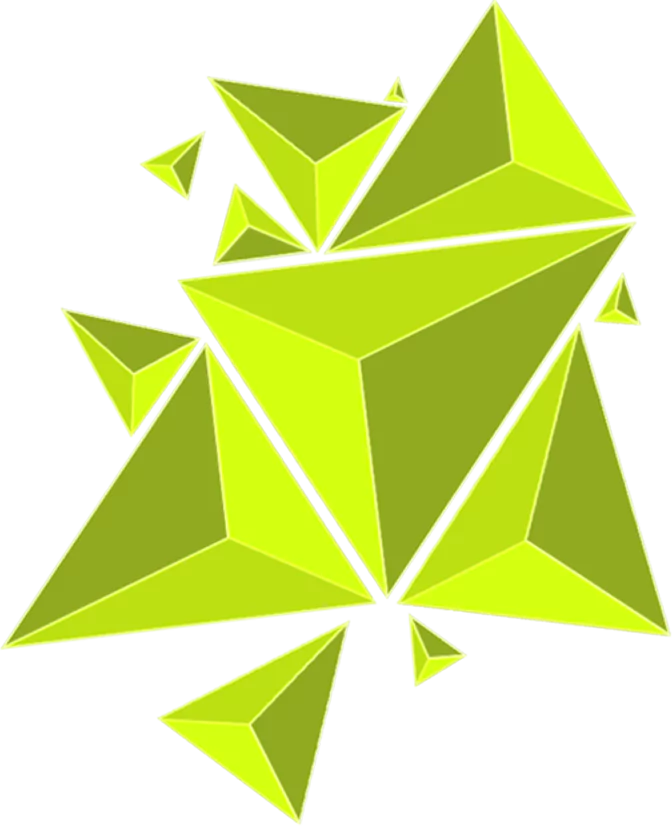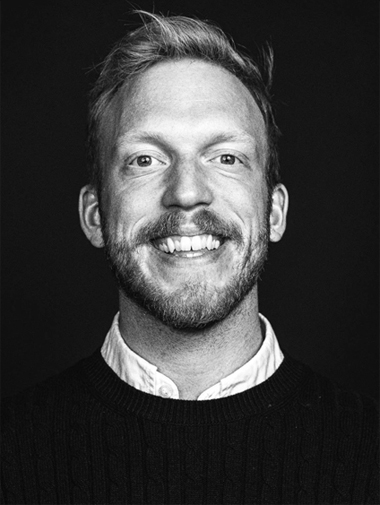 It is impressive how easy-to-work the PWB people are. Top class work quality. Impressed!
George Wallace
Entrepreneur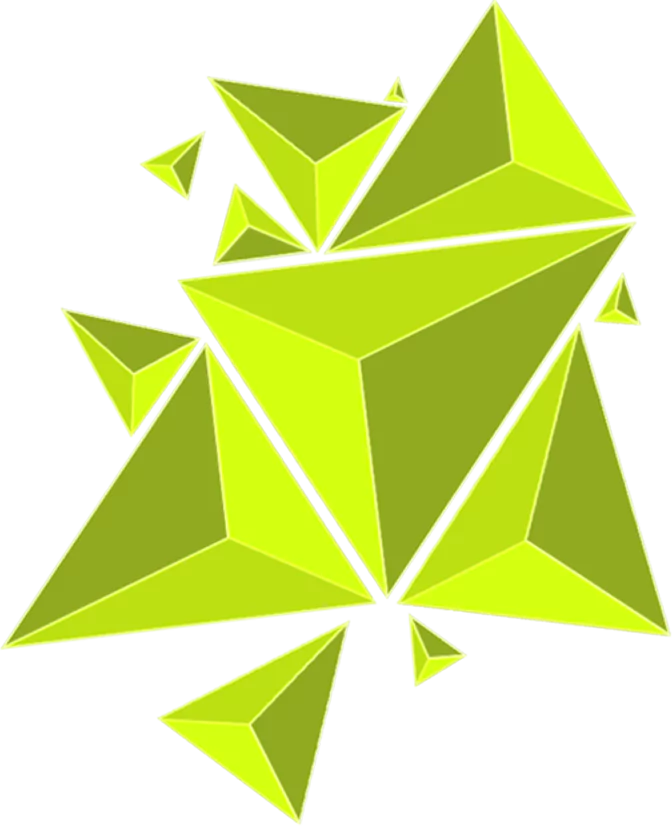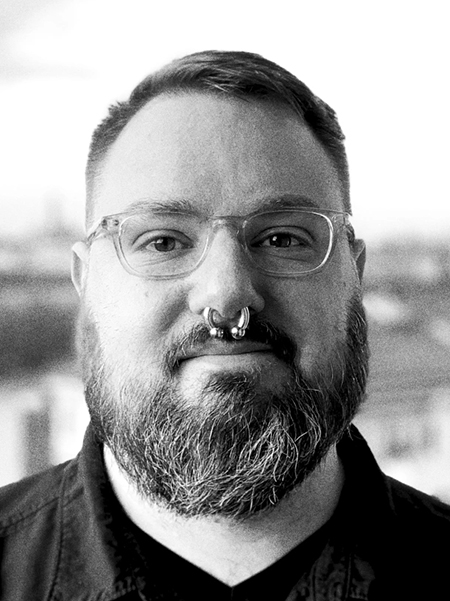 PWB gave our small business the much-needed head start it needed. The journey could never be so easy without them.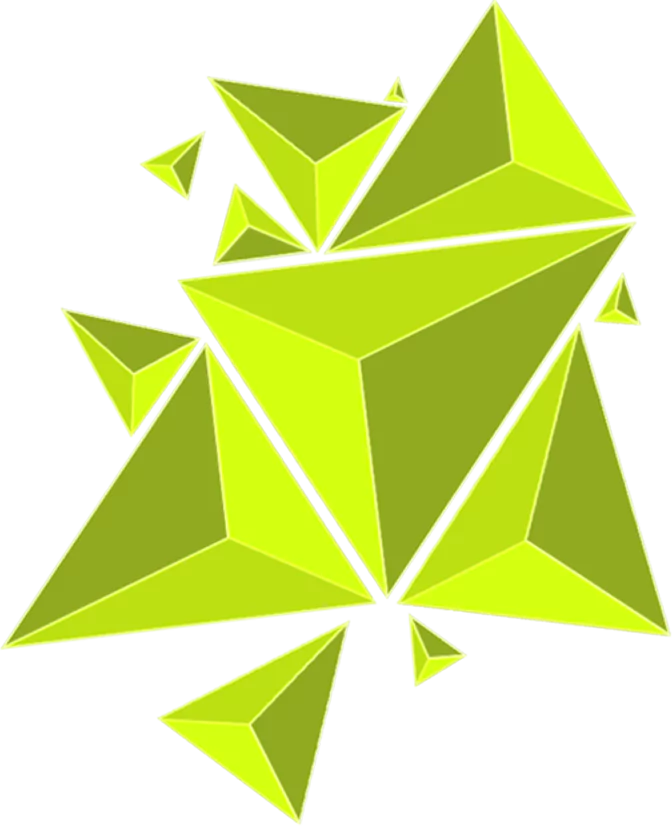 David Harvey
Fashion Retail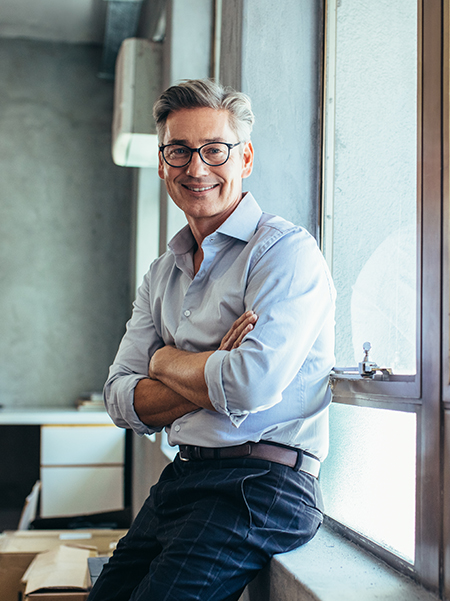 They were remarkable in their timeliness, originality, and cheerfulness.
Maurice Peterson
Brand Manager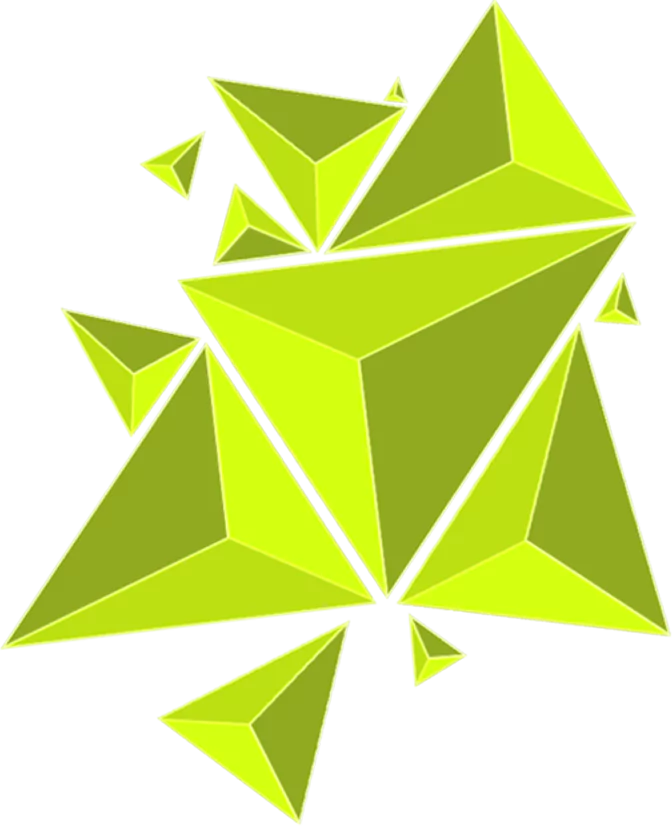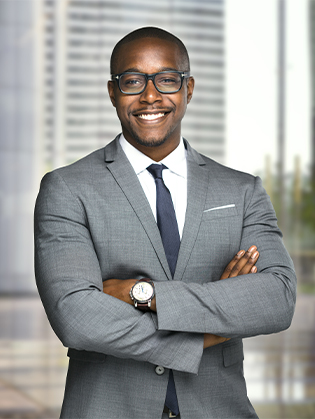 Yes, irritating, but the back and forth suggestions and changes made me get what I wanted! I now have a fresh-looking website with excellent functionalities.
Scott F. King
Businessperson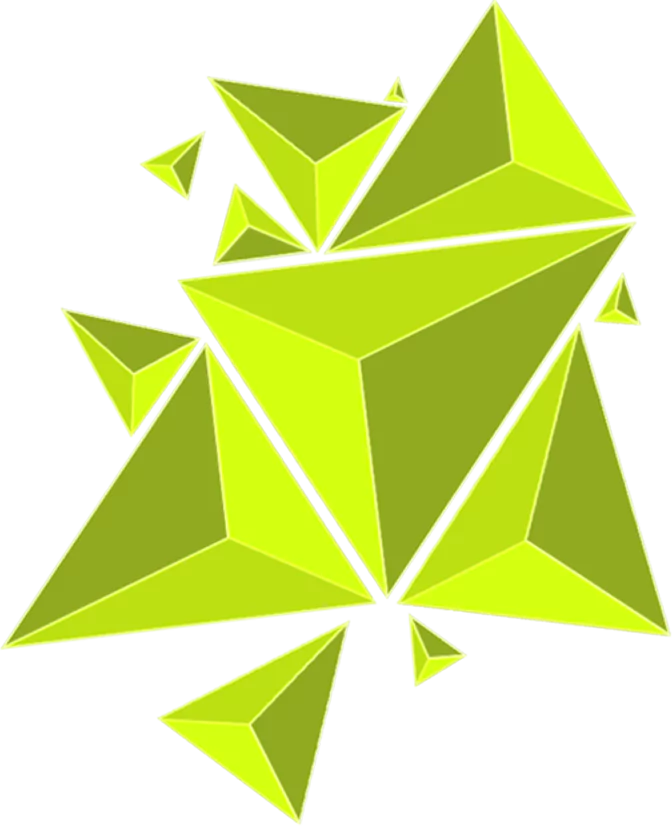 The fact that we had access to as many meetings and modifications as we wanted all through the development really impressed us.
Linda Asford
Entrepreneur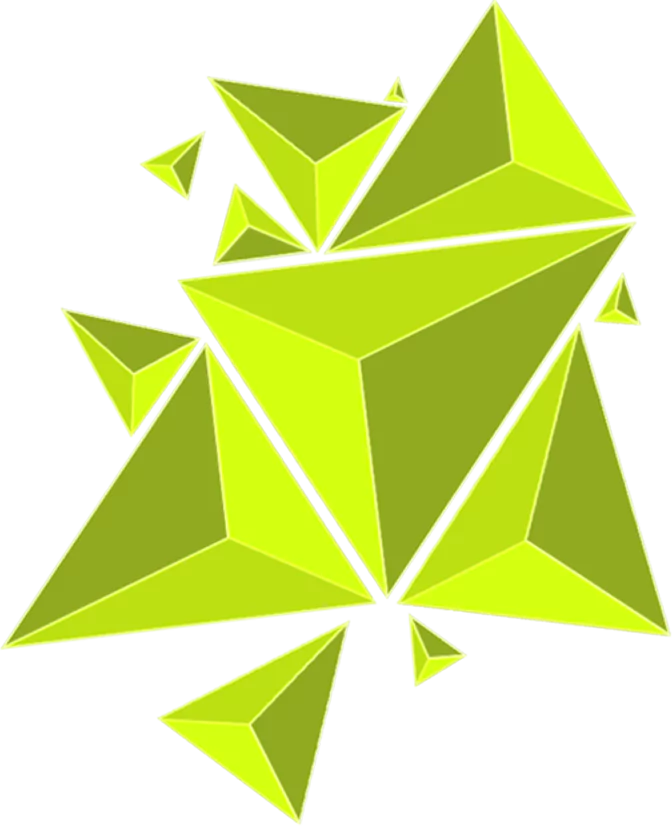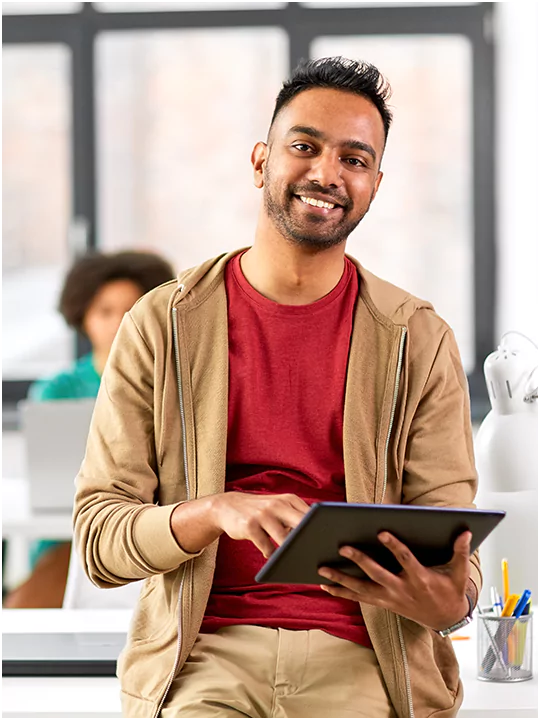 With progress updates and delivery schedules, everyone here is ready to meet our expectations and is coordinated.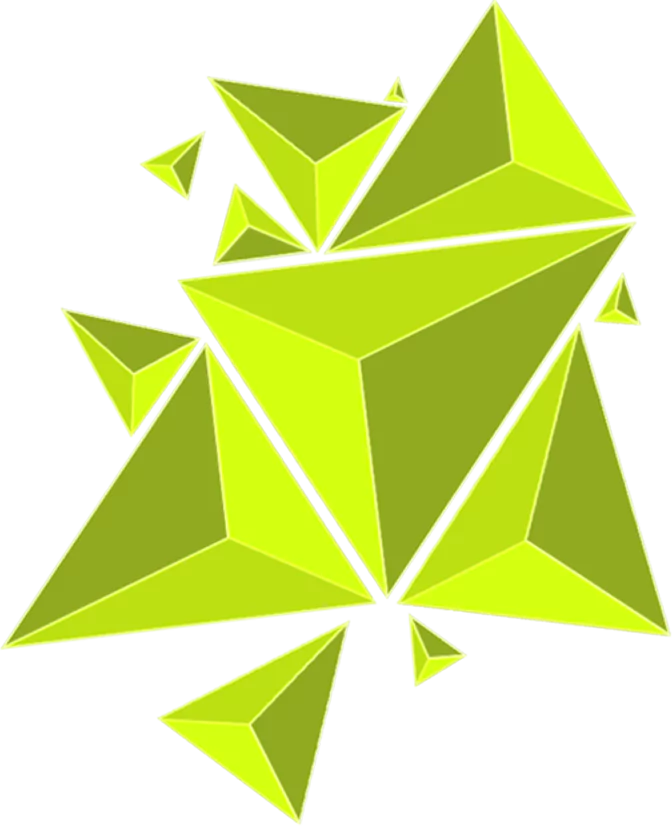 Kyle P. Jr
Fashion Retail