FLAWLESS
BRANDING. ENDLESS IMPRESSION.
Stronger, better, positive brand perception, acceptance, and recognition.
Simple, uncomplicated marketing model creating positive brand association, enhanced awareness, and seamless brand recognition.
Catchy representations capable of drawing in the attention of your readers, tempting your visitors with appealing advertisements.
Strike with a remarkable impression with well-designed stationery designs that narrate your brand style, credibility, and professionalism in your niche.
The major purpose of a brochure is to attract customers and seek their attention towards your brand. It helps you highlight certain aspects of your brand, or provide your customers with an overview of your product or service. Our expert designers ensure that your brochure is designed in the most unique and creative manner.
Business Cards truly represent you and your business, which is why you would not want a poorly designed business card for yourself or your employees. Our expert designers give in their 100% to craft unique business cards for you and your business that feature your company's name, telephone number, and website address.
Our experts perfectly design brand books for your brands to boost your brand identity. It is an outline of your brand's mission, image and core values. No matter how big or small your company is a brand book will help to keep things structured for colleagues, and portray the most complete and personal image of the brand to the client.
Testimonials
Reviews of
Our Clients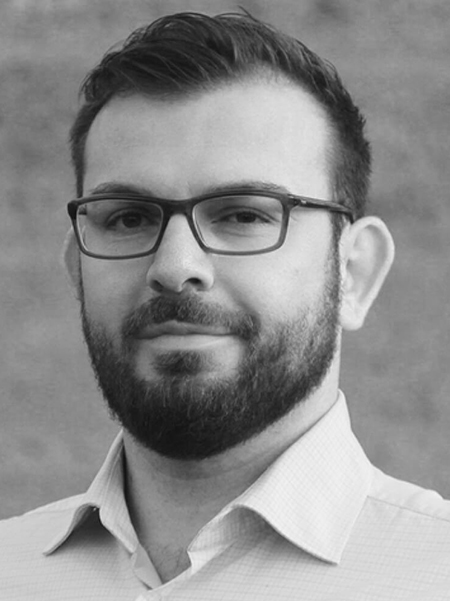 I am glad I found PWB. I and my team credit them for everything we are today.
Stephen Levy
Brand Manager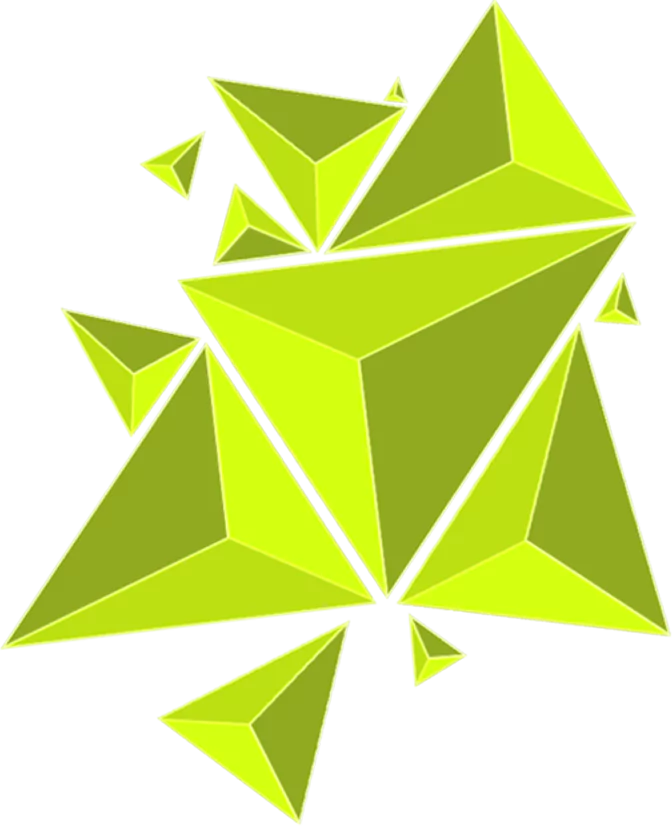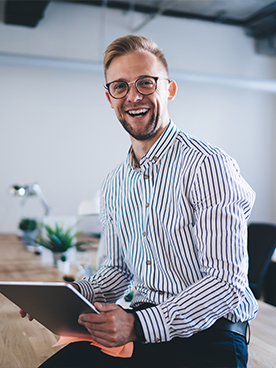 The project management style exceeded my expectations – a bunch of quick and easy problem-solvers.
Rupert Morris
Business person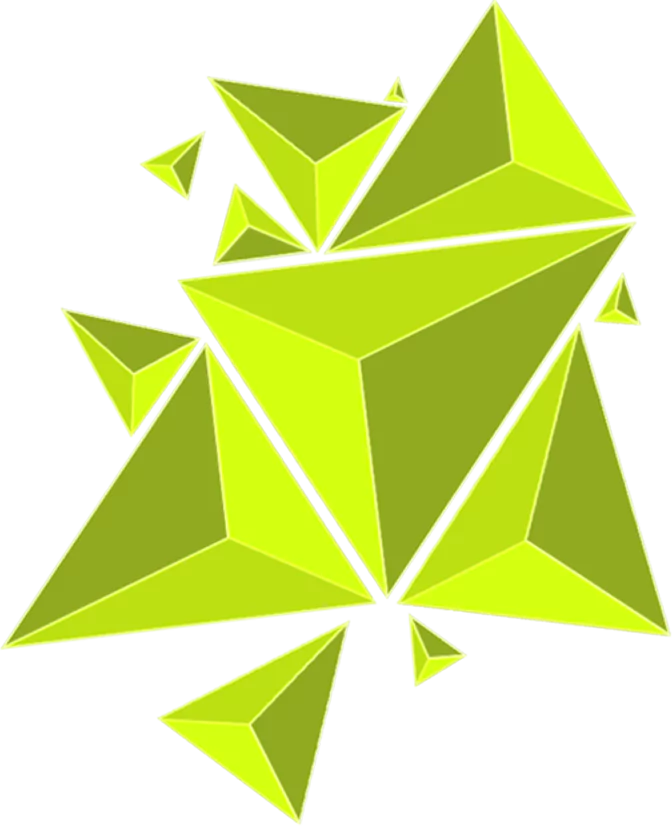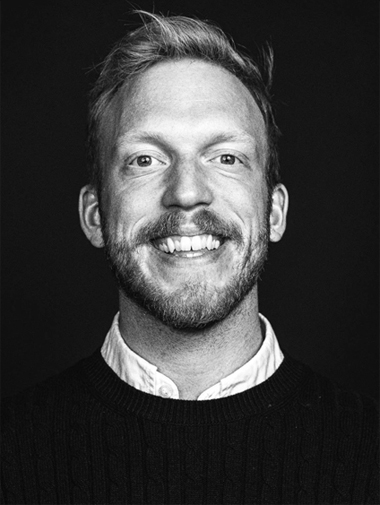 It is impressive how easy-to-work the PWB people are. Top class work quality. Impressed!
George Wallace
Entrepreneur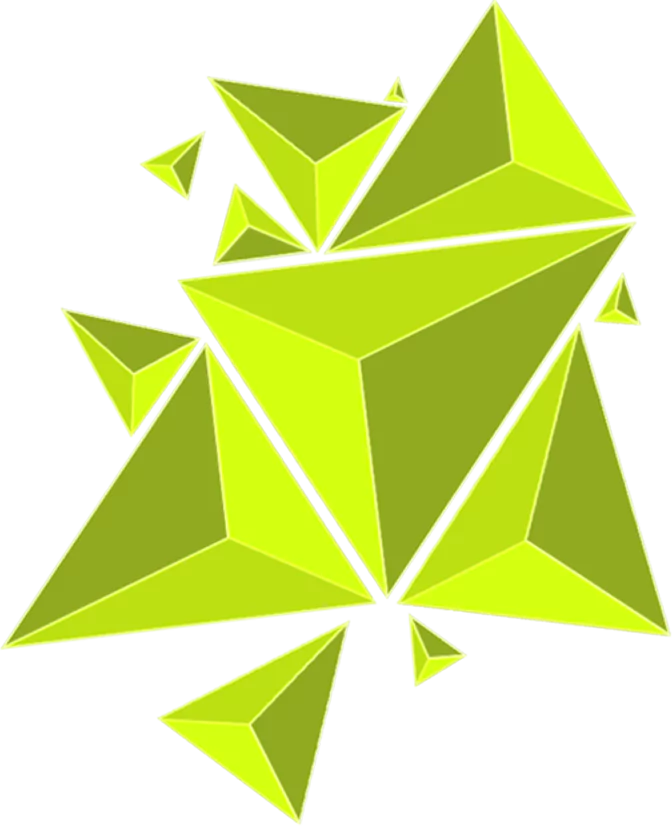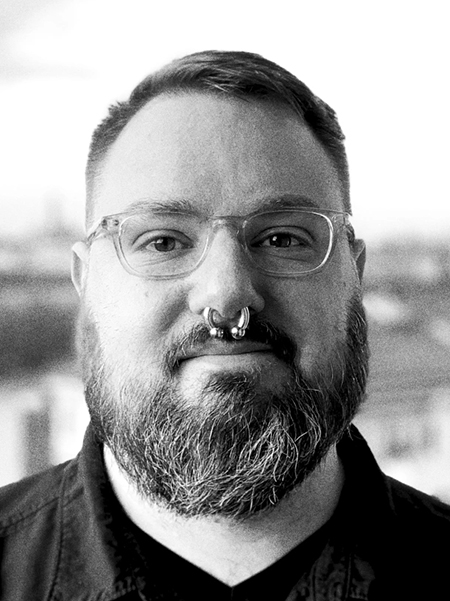 PWB gave our small business the much-needed head start it needed. The journey could never be so easy without them.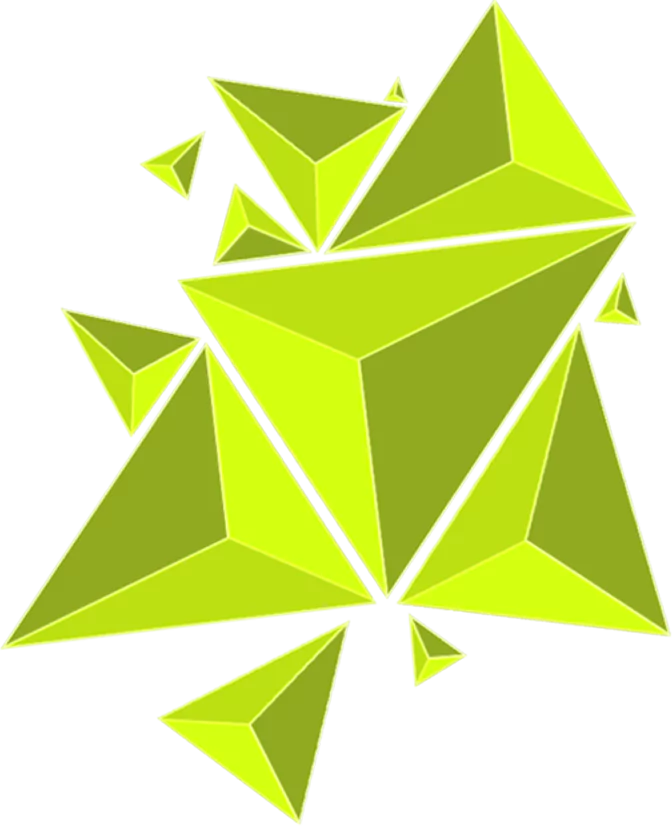 David Harvey
Fashion Retail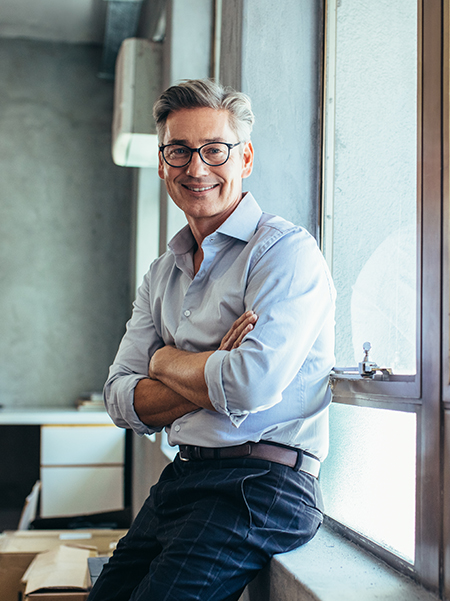 They were remarkable in their timeliness, originality, and cheerfulness.
Maurice Peterson
Brand Manager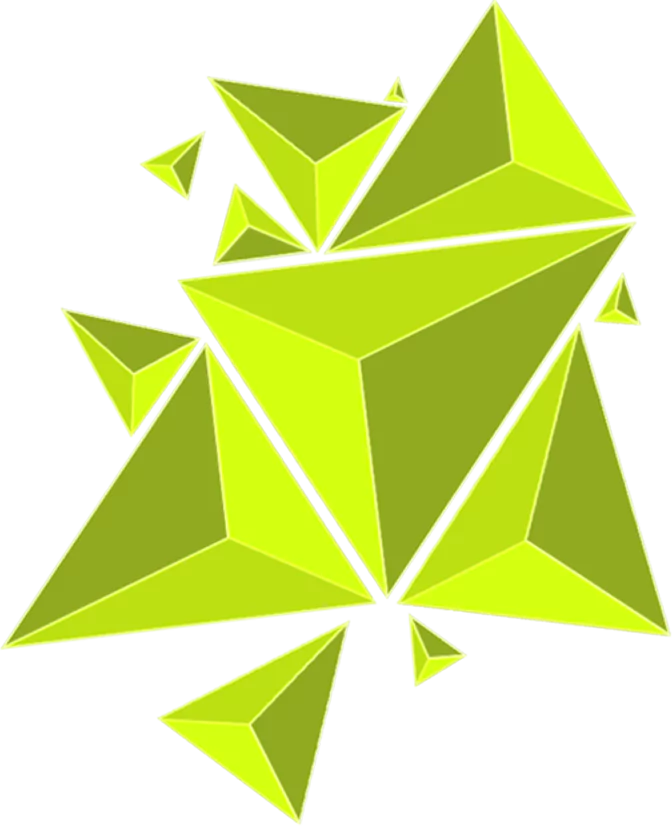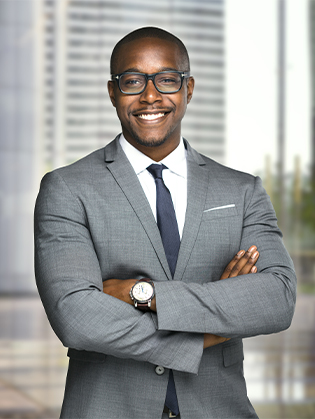 Yes, irritating, but the back and forth suggestions and changes made me get what I wanted! I now have a fresh-looking website with excellent functionalities.
Scott F. King
Businessperson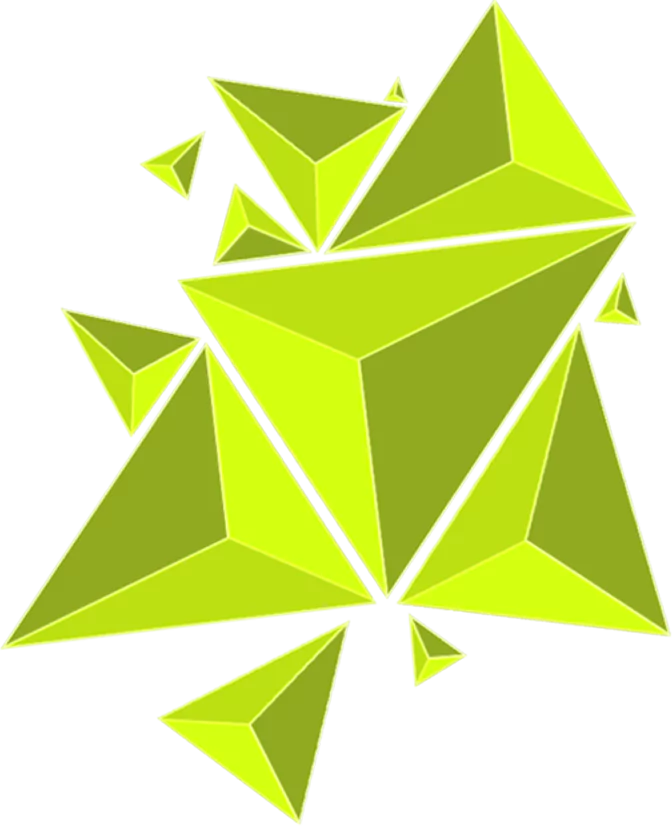 The fact that we had access to as many meetings and modifications as we wanted all through the development really impressed us.
Linda Asford
Entrepreneur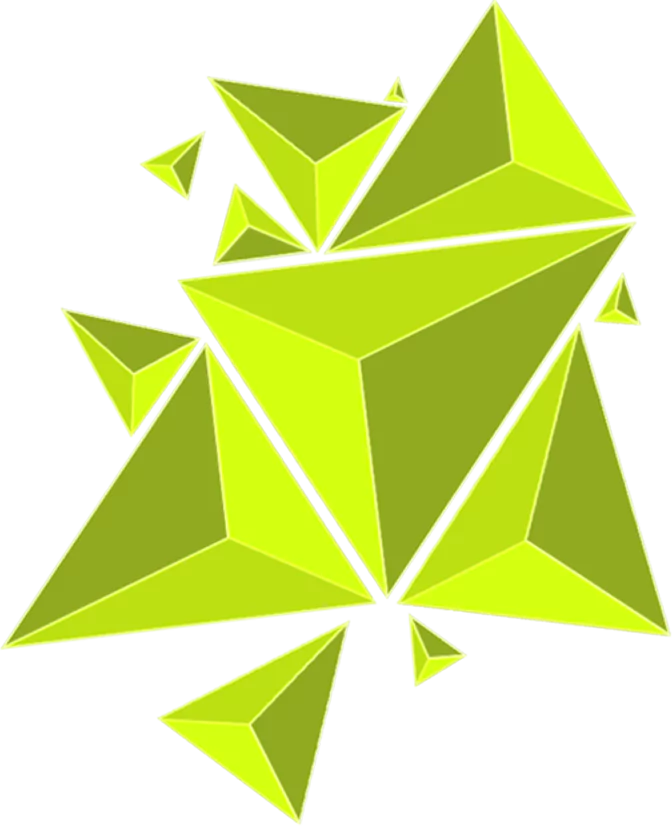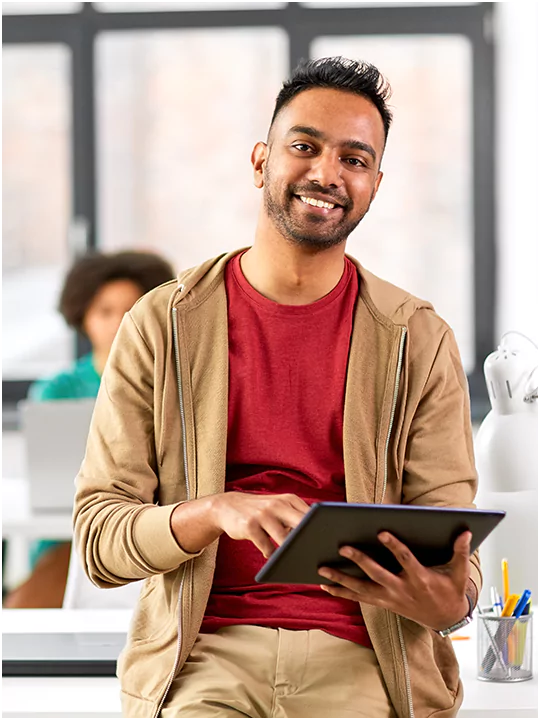 With progress updates and delivery schedules, everyone here is ready to meet our expectations and is coordinated.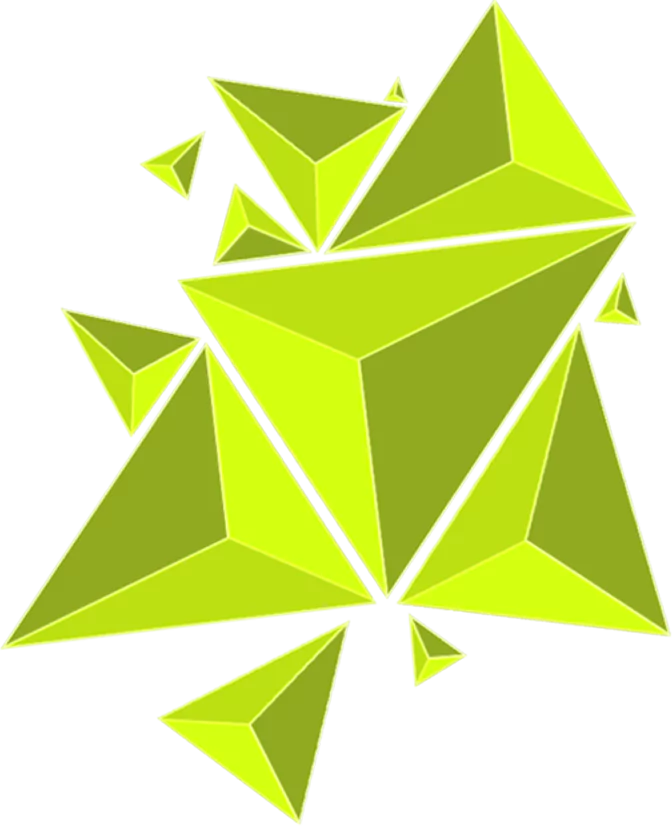 Kyle P. Jr
Fashion Retail