RELIABLE
WRITERS. PROFESSIONAL CONTENT
Our writers cater to your content needs ensuring 100% satisfaction. Our team will successfully remove all roadblocks to generate excellent content that drives results.
Creative content marketing strategies capable of informing, educating, and attracting your target audience.
Get impactful power words for your website depicting your brand ethos and the problems you solve for your clients.
Rank #1 on Google SERP with SEO-powered conversion copywriting techniques that keeps readers hooked and engaged.
E-Books are the new trend since people are now moving towards living a sustainable life. Writing eBooks and having them published just got a whole lot easier with our team of experts.
Give your employers something different to have a look at with the help of our expert resume writers. We provide you with the best resume writing service.
Announcing a piece of news requires a set tone and if that tone of voice does not match the piece of news, then there are chances that your press release could be a fail. Leave it upon us to create a great piece for you.
Testimonials
Reviews of
Our Clients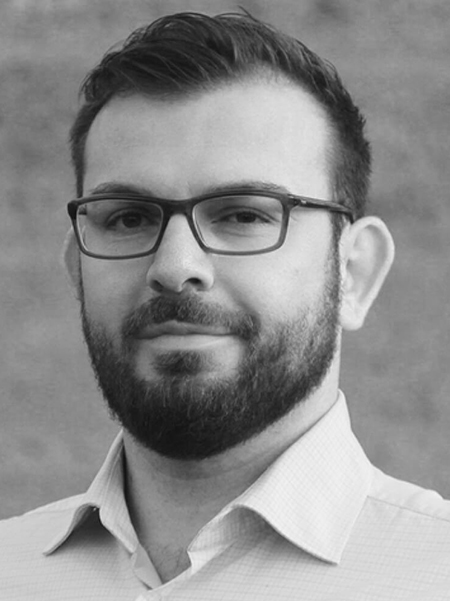 I am glad I found PWB. I and my team credit them for everything we are today.
Stephen Levy
Brand Manager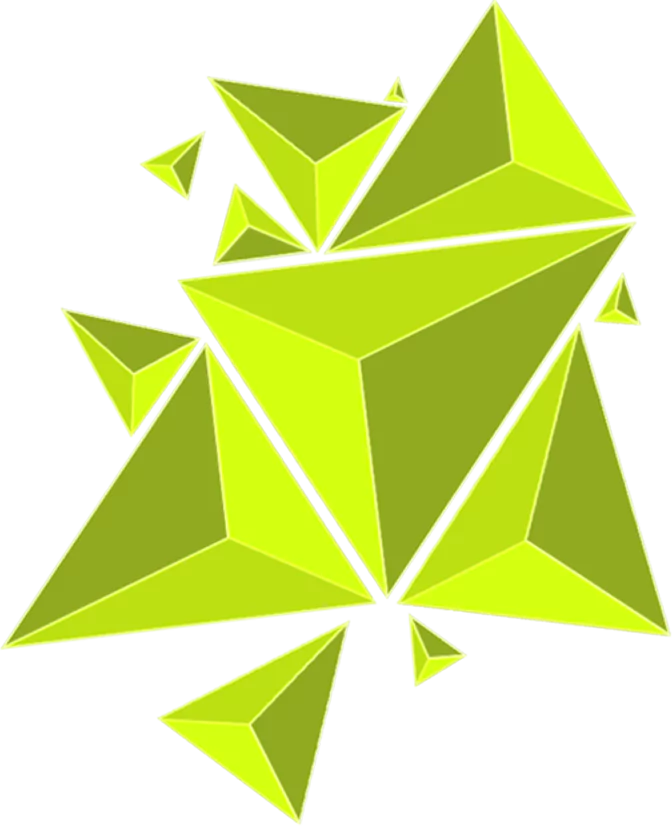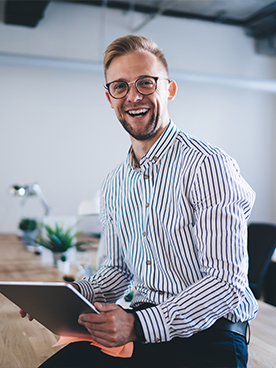 The project management style exceeded my expectations – a bunch of quick and easy problem-solvers.
Rupert Morris
Business person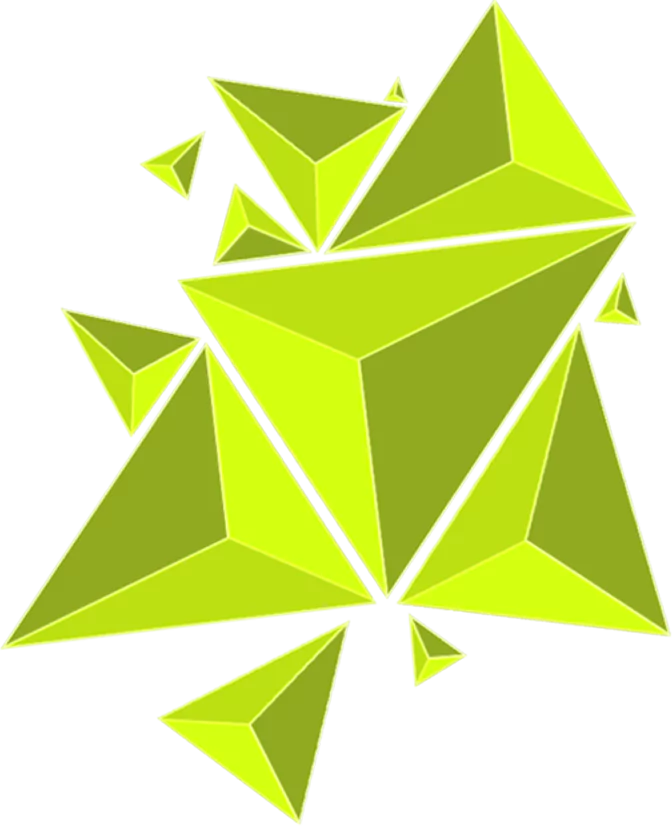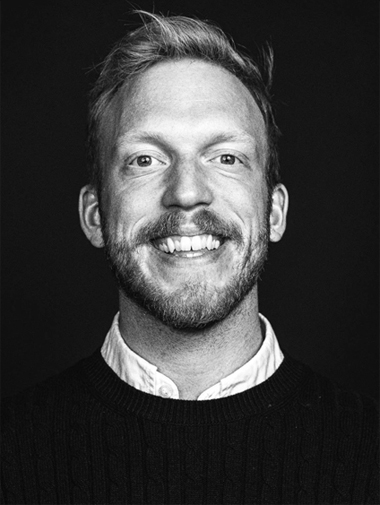 It is impressive how easy-to-work the PWB people are. Top class work quality. Impressed!
George Wallace
Entrepreneur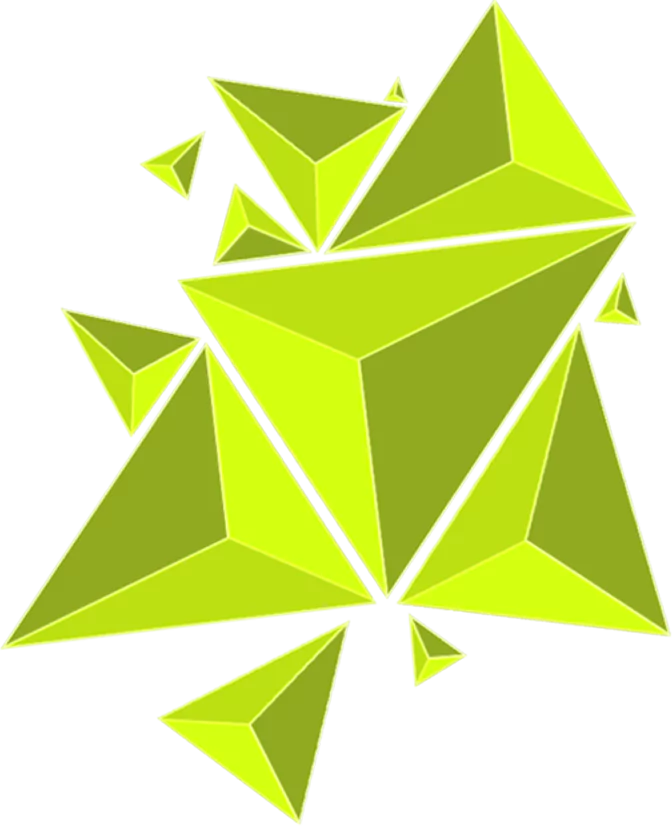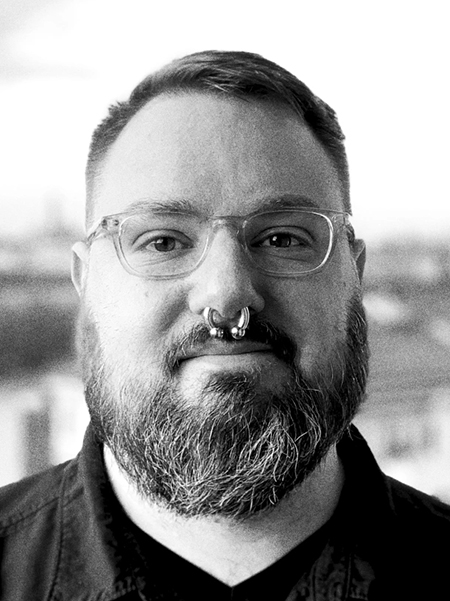 PWB gave our small business the much-needed head start it needed. The journey could never be so easy without them.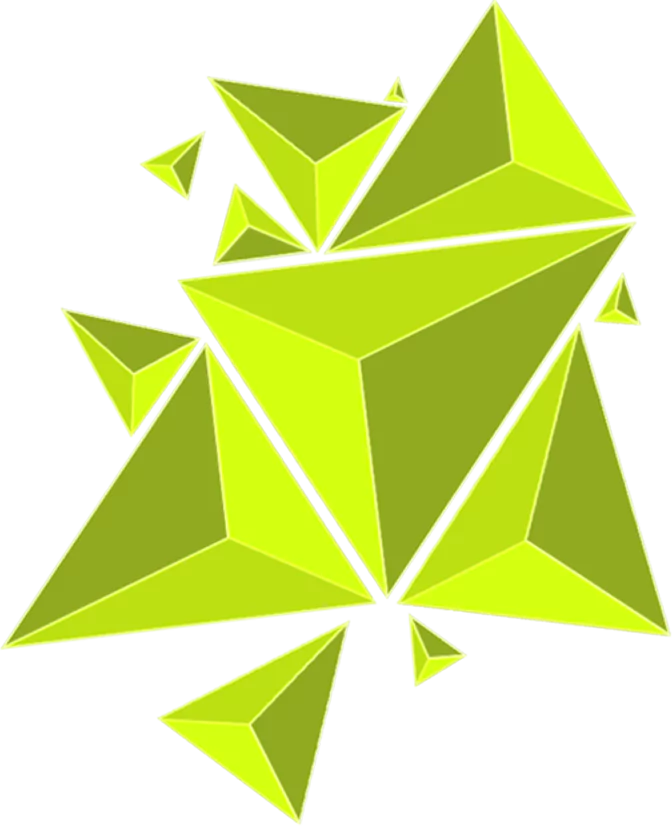 David Harvey
Fashion Retail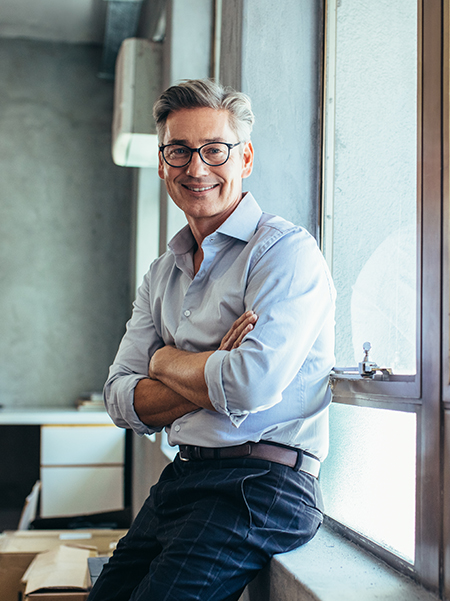 They were remarkable in their timeliness, originality, and cheerfulness.
Maurice Peterson
Brand Manager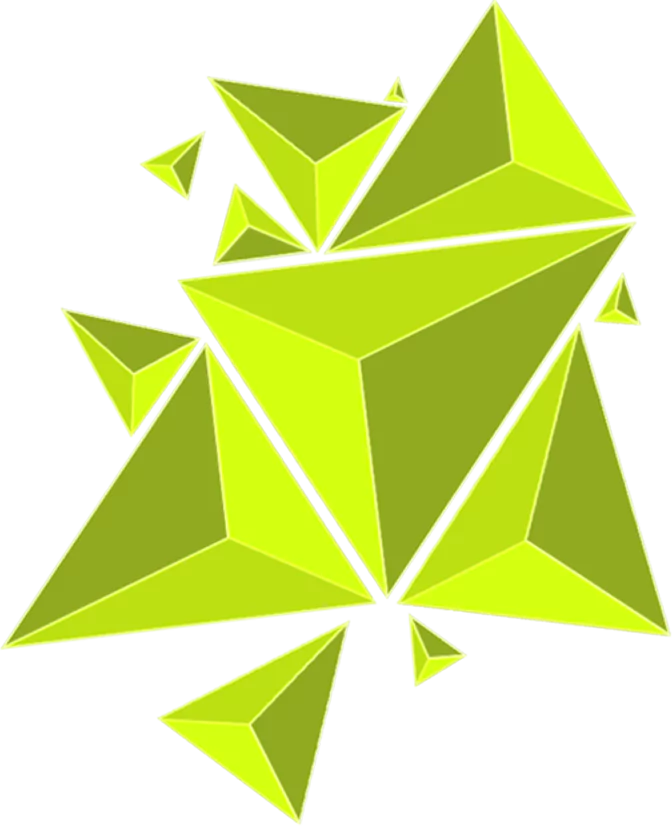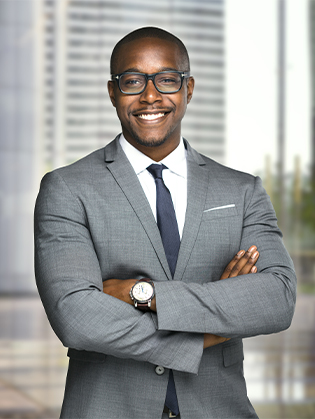 Yes, irritating, but the back and forth suggestions and changes made me get what I wanted! I now have a fresh-looking website with excellent functionalities.
Scott F. King
Businessperson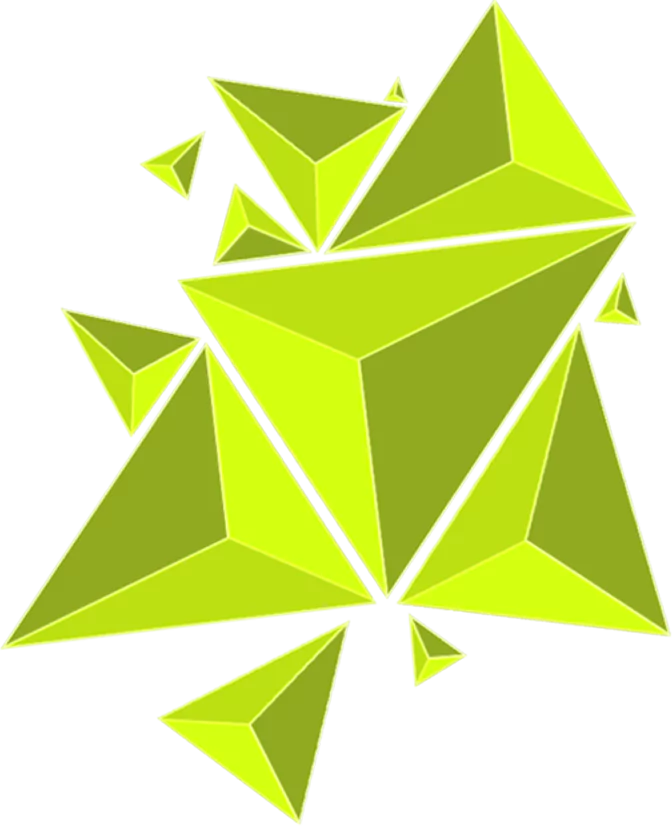 The fact that we had access to as many meetings and modifications as we wanted all through the development really impressed us.
Linda Asford
Entrepreneur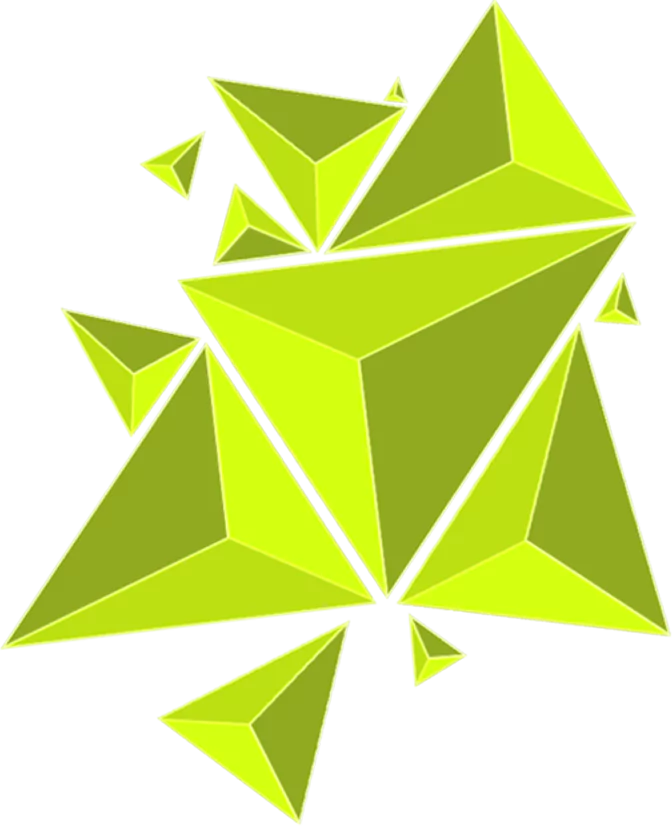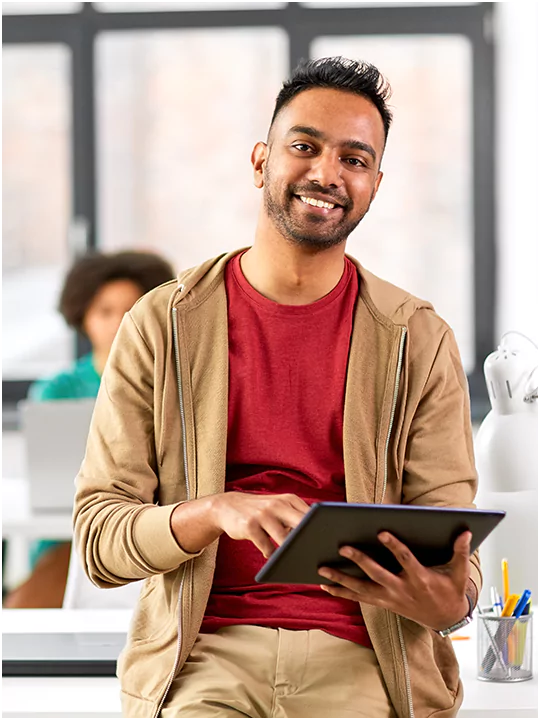 With progress updates and delivery schedules, everyone here is ready to meet our expectations and is coordinated.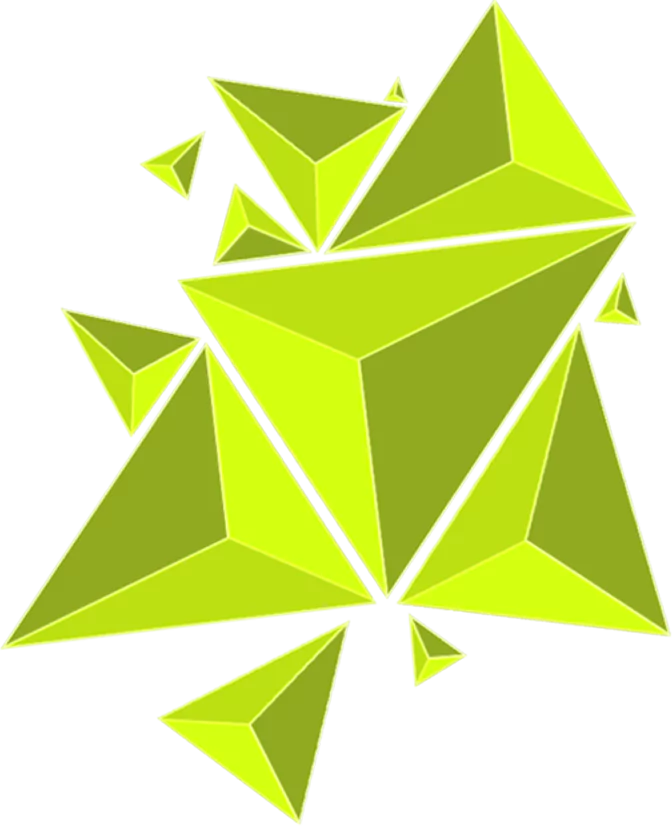 Kyle P. Jr
Fashion Retail