GRAB ATTENTION.
CREATE STRONGER FIRST IMPRESSIONS.
Creating never-seen-before brand reputation, perception, and experience!
Simple, appropriate, distinctive, versatile, and well-designed business persona.
Clever font tweaks, distinct letter style, and impressive color use for branding.
Complex design illustrations capable of enhancing your brand's symbolism with a creative twist.
Animated logos are the key to grabbing the attention of your potential customer. Our designers make sure to create a unique & creative animated logo design that describes your brand.
A 3D logo design gives a logo the detail and feeling that a simple logo fails to provide; a 3 Dimensional logo design gives life to a simple logo.
Wordmark logos are font-based logos that focuses on a business name alone. The name is catchy and memorable, so the designers combine it with solid typography; the wordmark logo helps create strong brand recognition.
Testimonials
Reviews of
Our Clients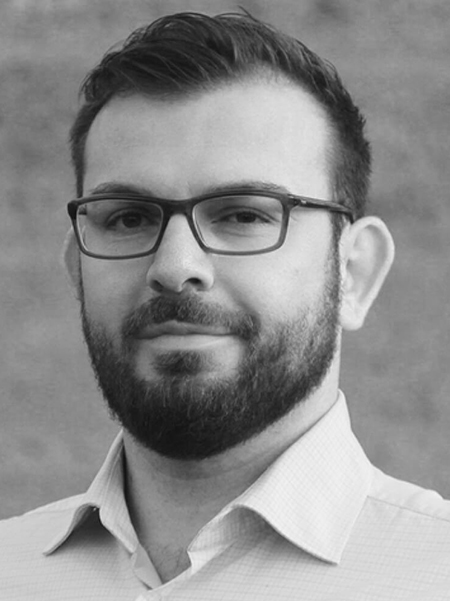 I am glad I found PWB. I and my team credit them for everything we are today.
Stephen Levy
Brand Manager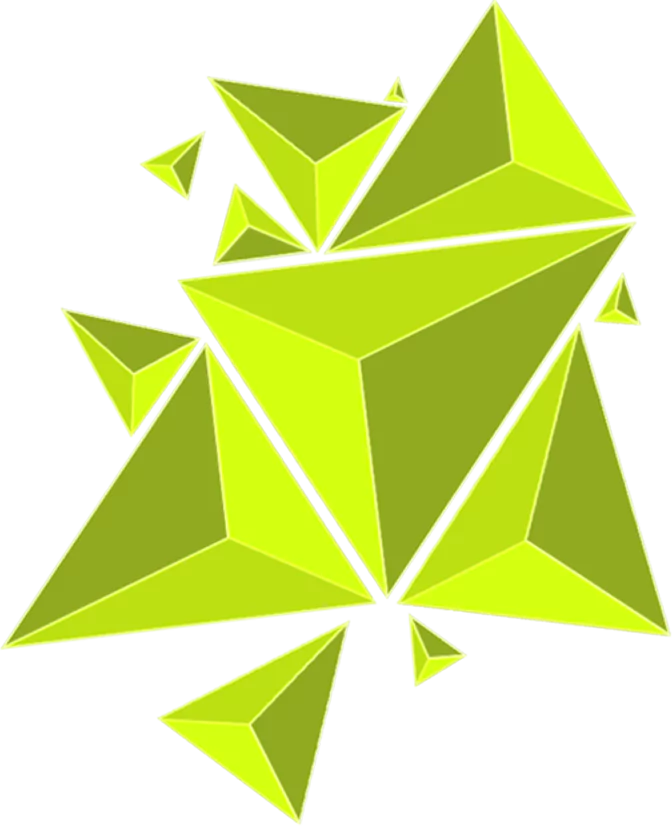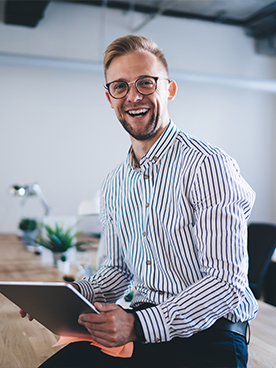 The project management style exceeded my expectations – a bunch of quick and easy problem-solvers.
Rupert Morris
Business person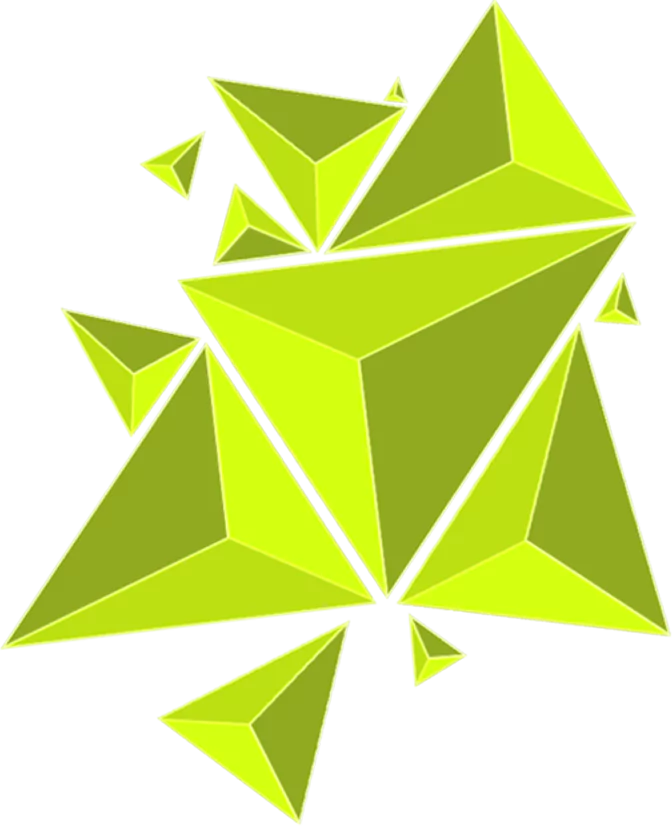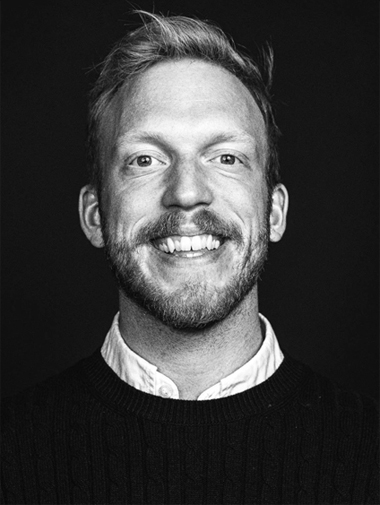 It is impressive how easy-to-work the PWB people are. Top class work quality. Impressed!
George Wallace
Entrepreneur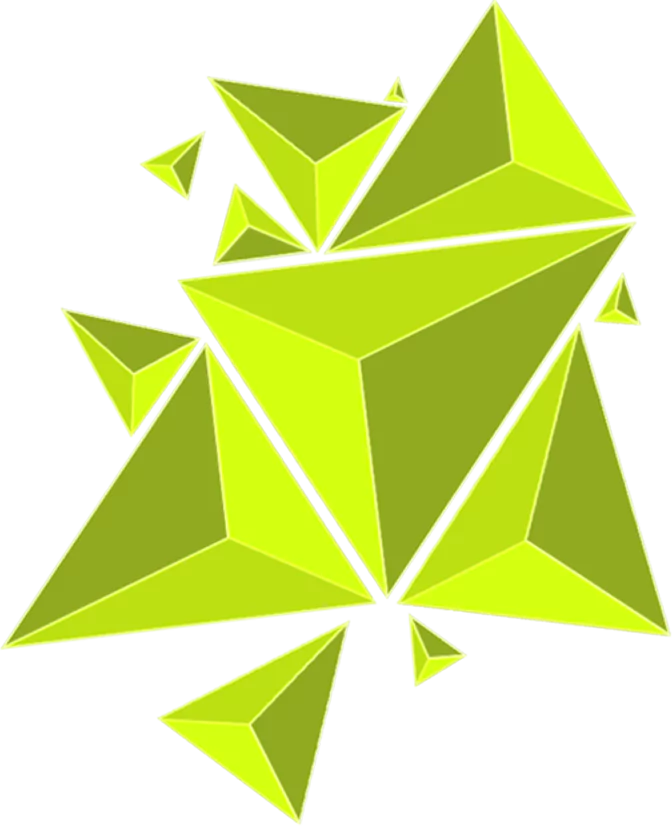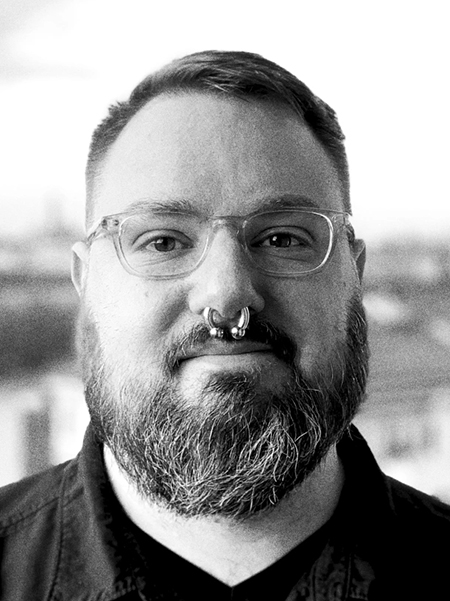 PWB gave our small business the much-needed head start it needed. The journey could never be so easy without them.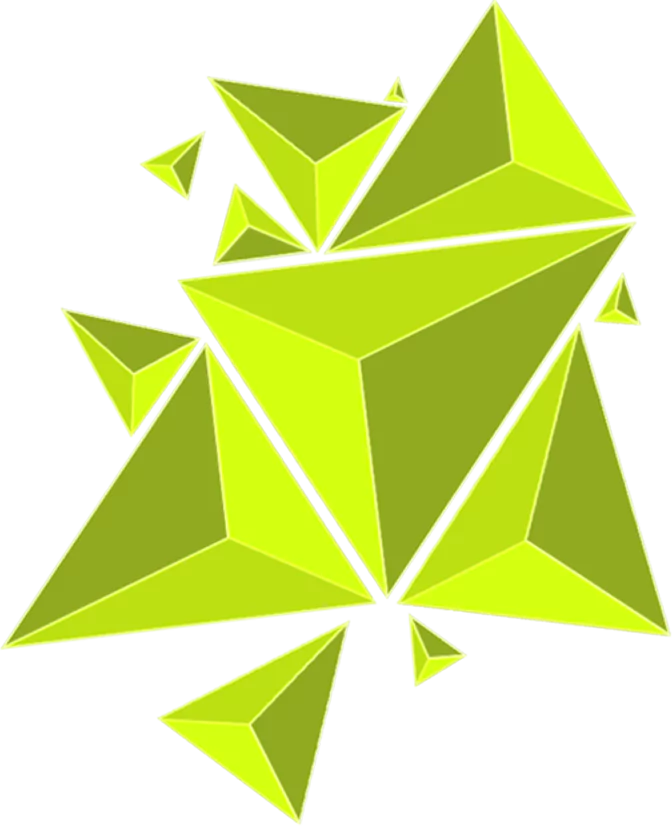 David Harvey
Fashion Retail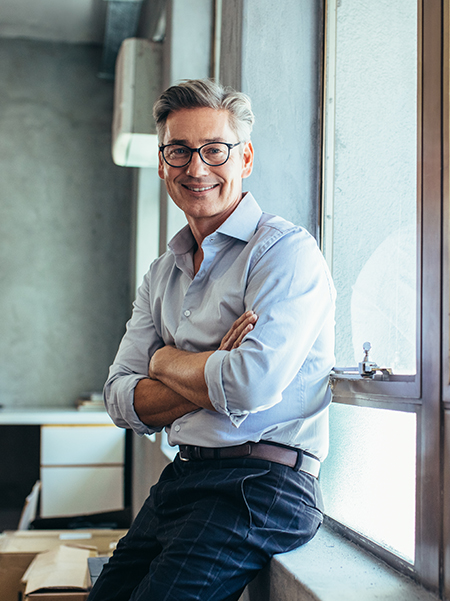 They were remarkable in their timeliness, originality, and cheerfulness.
Maurice Peterson
Brand Manager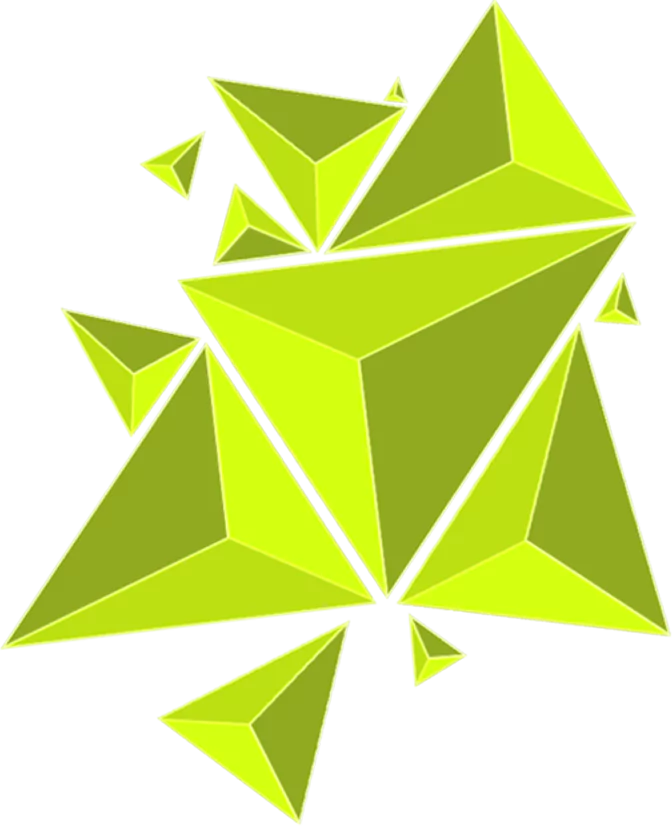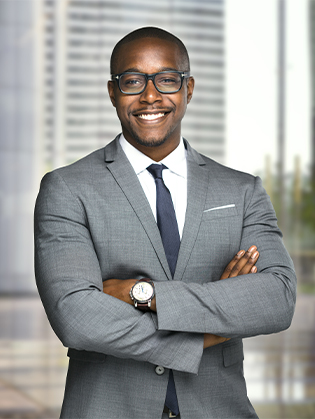 Yes, irritating, but the back and forth suggestions and changes made me get what I wanted! I now have a fresh-looking website with excellent functionalities.
Scott F. King
Businessperson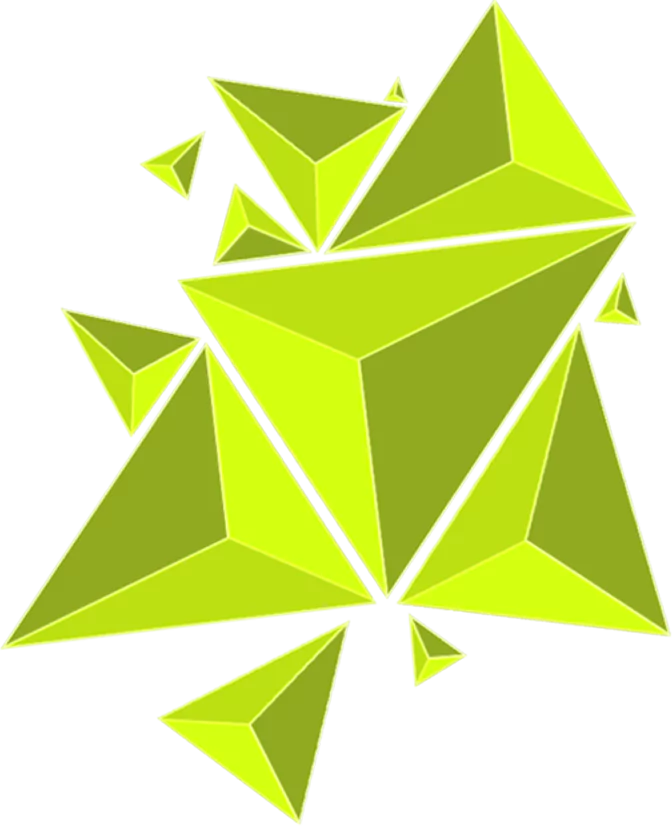 The fact that we had access to as many meetings and modifications as we wanted all through the development really impressed us.
Linda Asford
Entrepreneur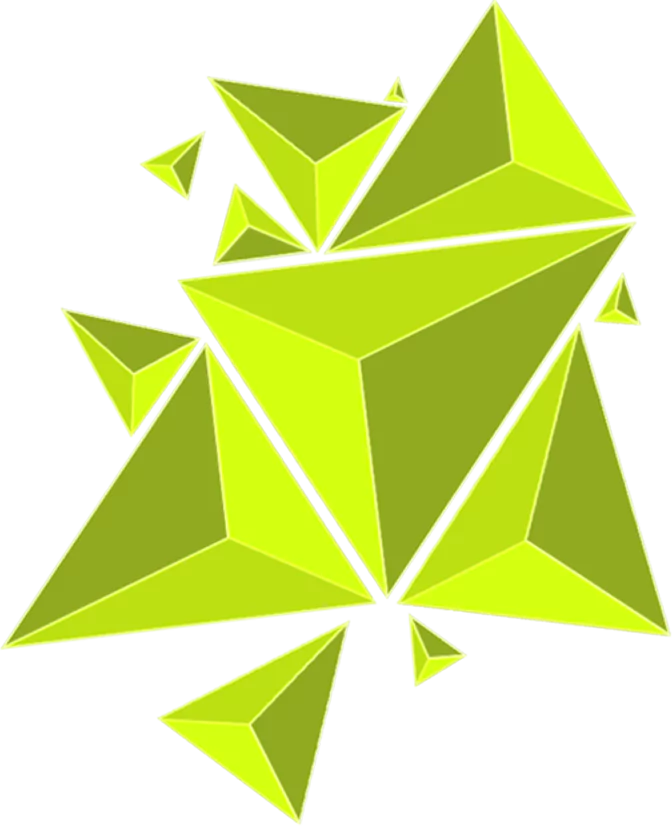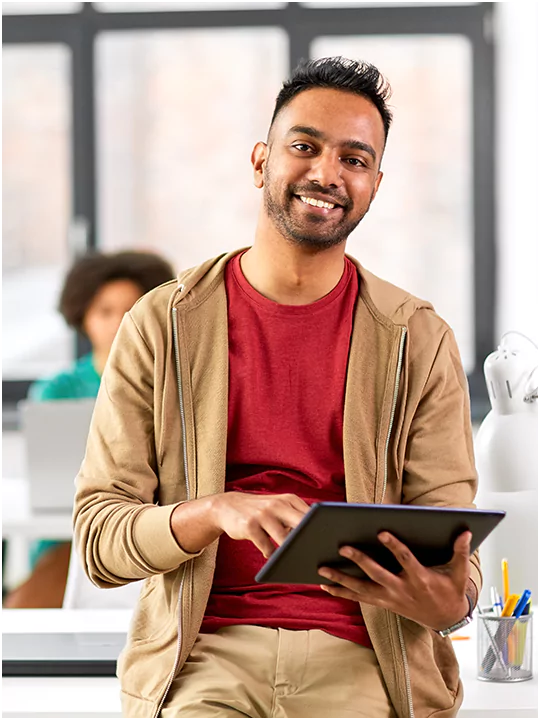 With progress updates and delivery schedules, everyone here is ready to meet our expectations and is coordinated.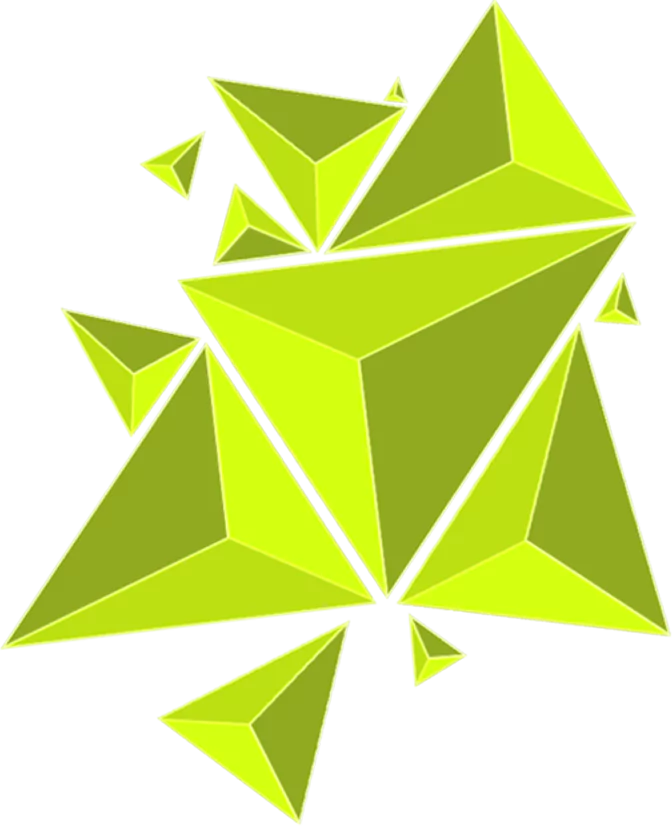 Kyle P. Jr
Fashion Retail