ATTRACTIVE APPS.
POWERFUL UI/ UX .
Create hybrid apps that generate seamless user experience.
e-Commerce store apps development guaranteeing client satisfaction and full-scale engagement.
Looking to target a large user base – Android app development can let you voice your brand voice in real-time.
Target filtered audience with a flexible UI, higher ROI, strong brand value, and secured transaction now!
Native Apps are mobile applications that are built in a specific programming language, for the specific device platform, either iOS or Android. The app developers at Prime Web Builders are well-equipped with the skills required to create the best native apps.
Web apps are very similar to native apps but are accessed through a web browser on mobile devices. They are made highly responsive so that they can scale to fit the diverse screen sizes of mobile devices.
Hybrid apps are web apps that have a look and feel similar to native apps. They come with a home screen app icon, have a very responsive design, and are even operational offline. We design and develop Hybrid Apps in such a way that they can be downloaded and operated on all operating systems.
Testimonials
Reviews of
Our Clients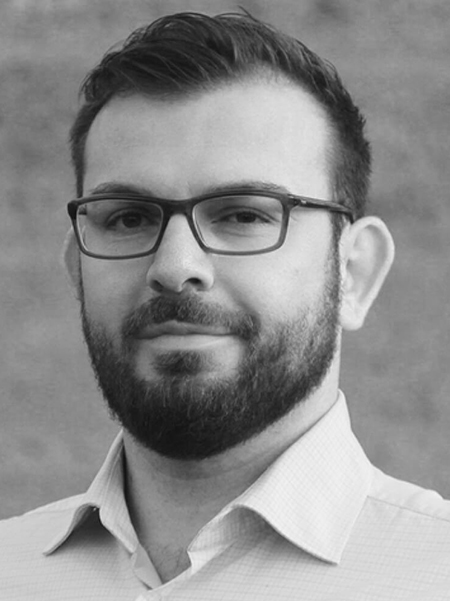 I am glad I found PWB. I and my team credit them for everything we are today.
Stephen Levy
Brand Manager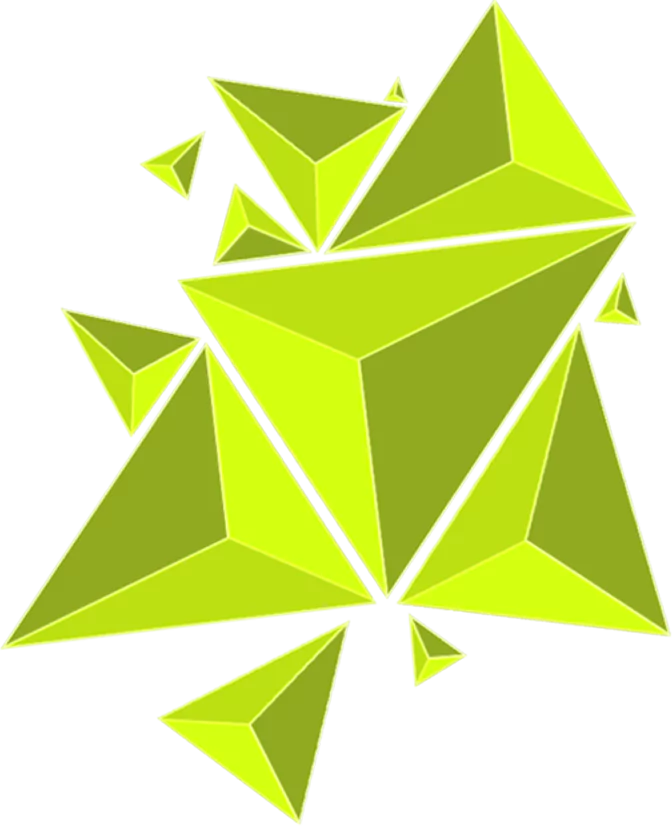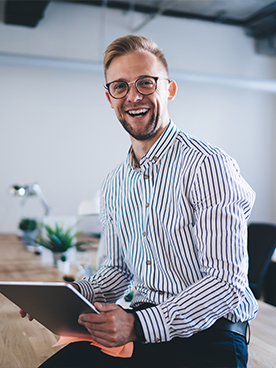 The project management style exceeded my expectations – a bunch of quick and easy problem-solvers.
Rupert Morris
Business person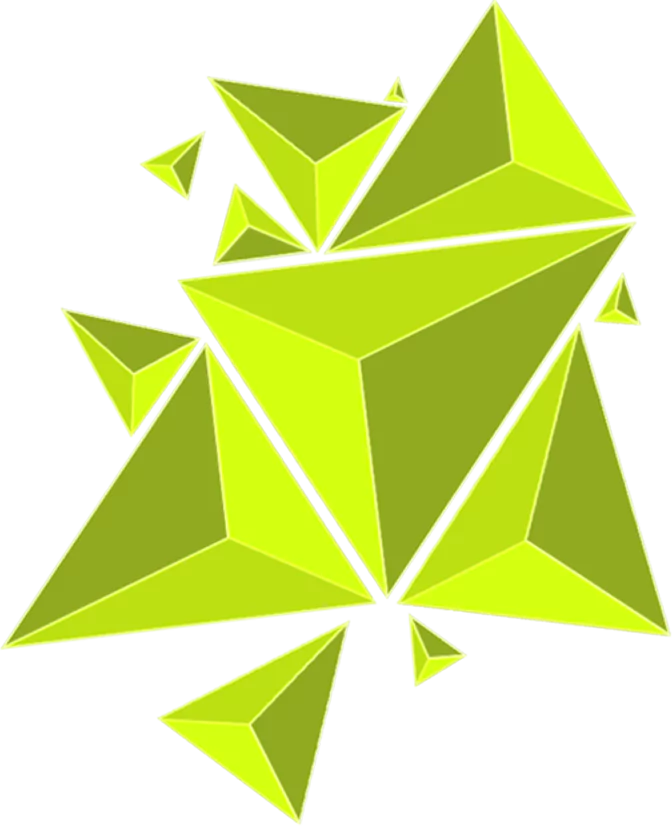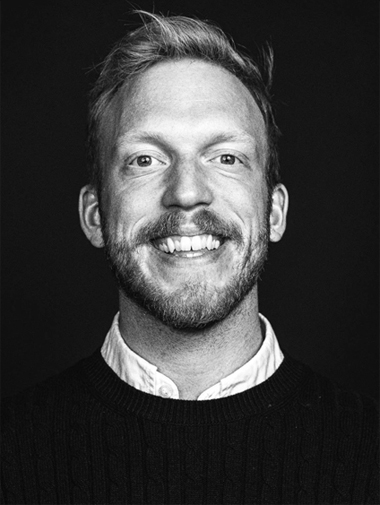 It is impressive how easy-to-work the PWB people are. Top class work quality. Impressed!
George Wallace
Entrepreneur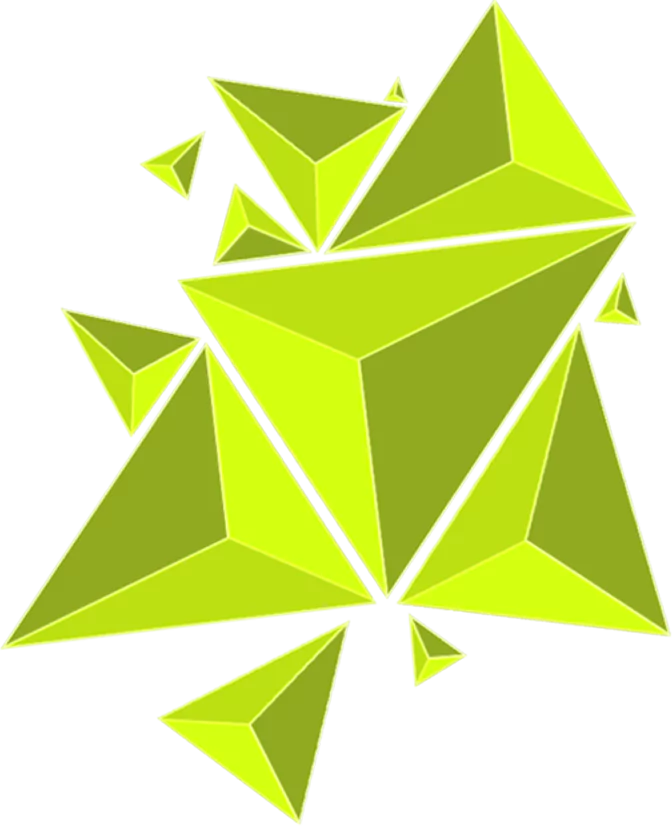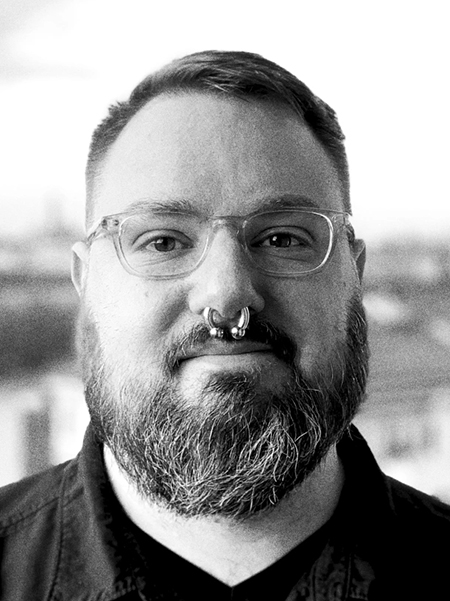 PWB gave our small business the much-needed head start it needed. The journey could never be so easy without them.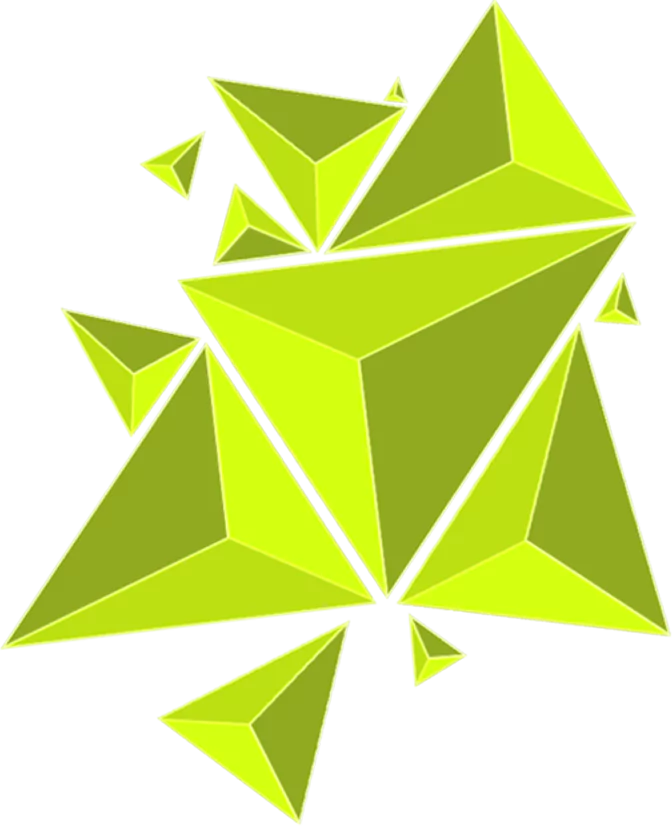 David Harvey
Fashion Retail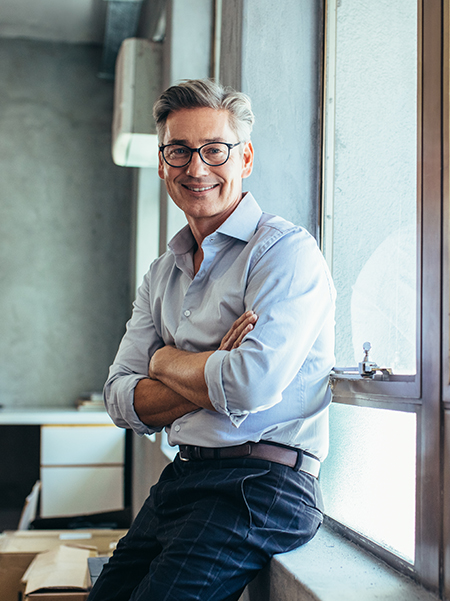 They were remarkable in their timeliness, originality, and cheerfulness.
Maurice Peterson
Brand Manager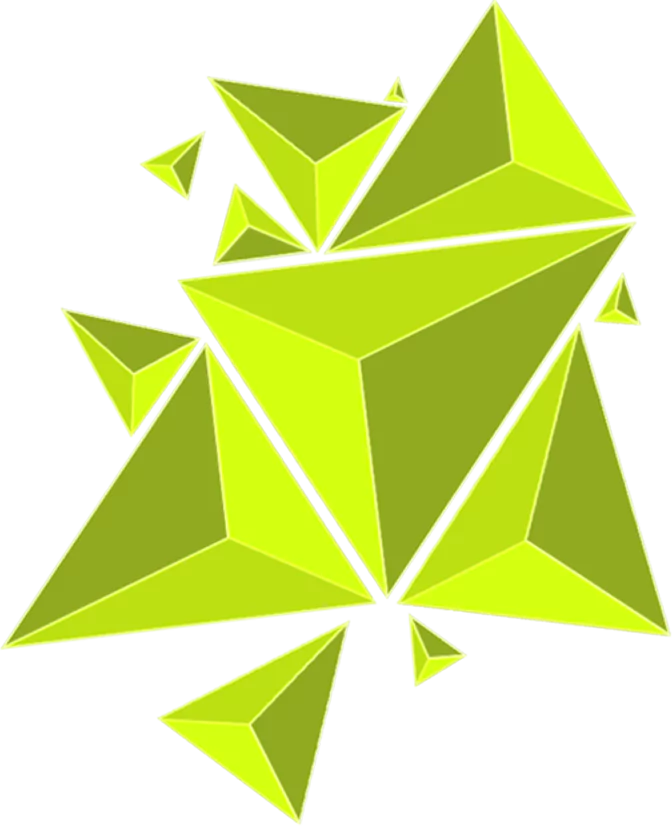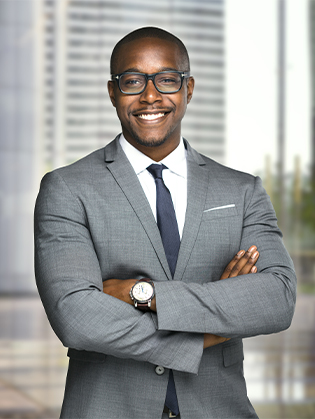 Yes, irritating, but the back and forth suggestions and changes made me get what I wanted! I now have a fresh-looking website with excellent functionalities.
Scott F. King
Businessperson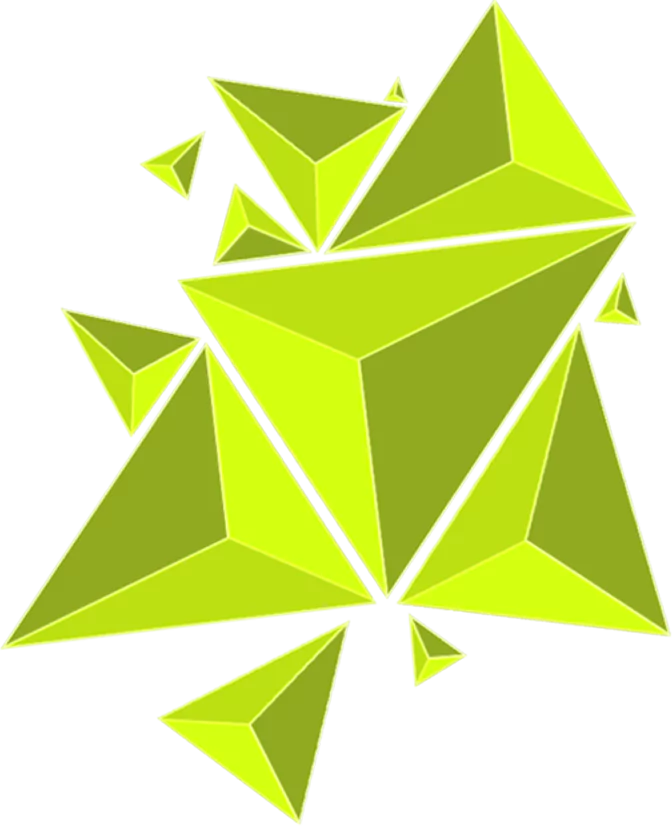 The fact that we had access to as many meetings and modifications as we wanted all through the development really impressed us.
Linda Asford
Entrepreneur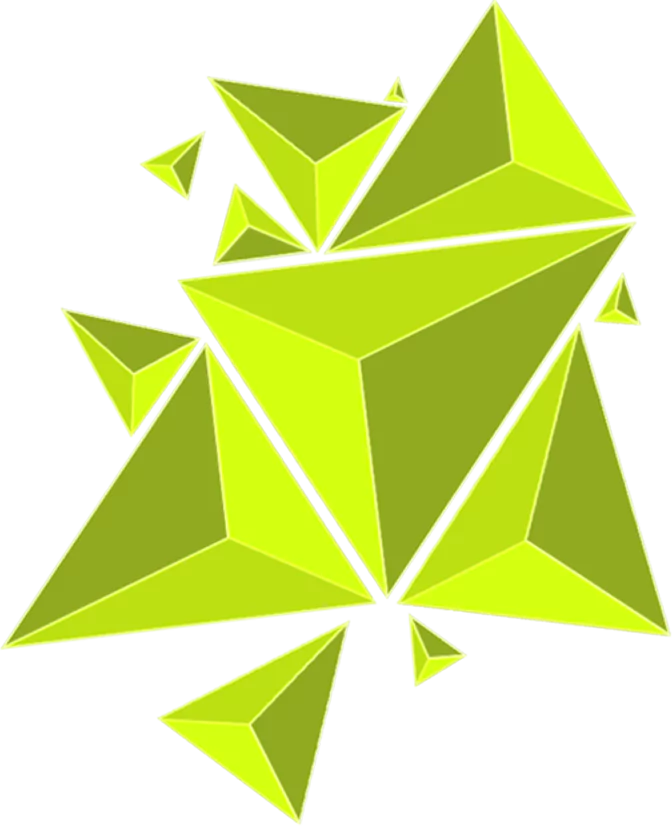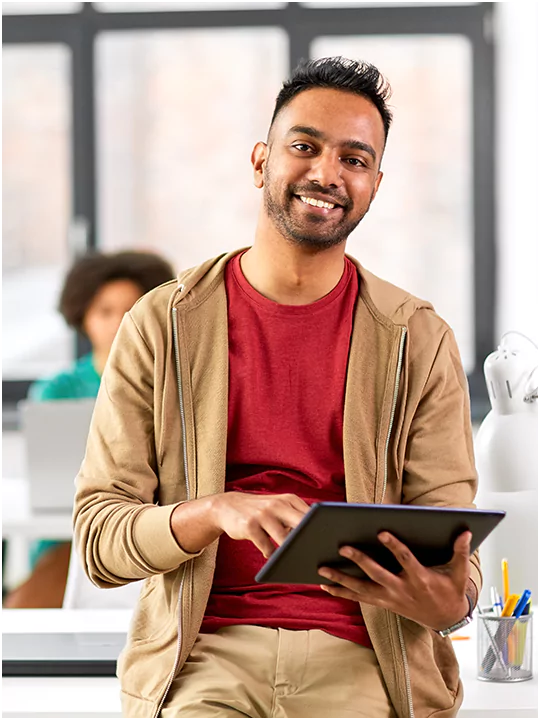 With progress updates and delivery schedules, everyone here is ready to meet our expectations and is coordinated.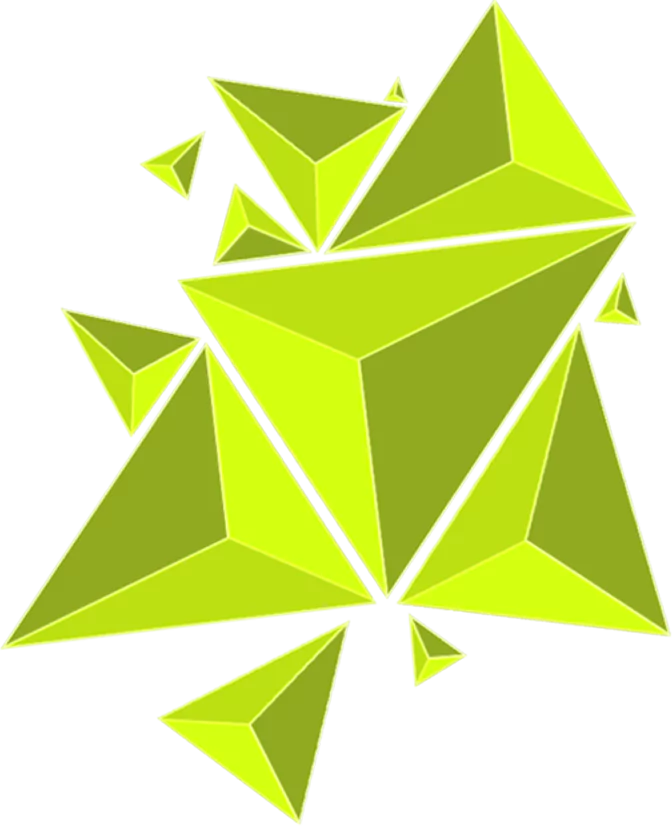 Kyle P. Jr
Fashion Retail