SOCIAL
ATTRACTIVENESS = MORE ENGAGEMENT
Result-driven social media marketing strategies that drive sales and engagement.
Create head-turning online brand presence capable of attracting and engaging your target market.
Extend your online reach locally, nationally, or globally with targeted social campaigns powered with precise analytics.
Strategically use sponsored posts, hashtags, and shares to connect and network your brand socially.
Social Media Consultation
We are the most reliable social media marketing & consultation agency. Our team of SMM experts will help you design a results-oriented strategy that will shape a strong social media base for your business.
We scrutinize the social networks and make sure that you know who's talking about you, what they're saying, and whether it's positive. This ensures that you are always ahead of the talk, ready to contribute whenever you want to.
Our team of SMM experts will draw a strategy on how to identify, reach and work with potential customers. We will find the right people, social media groups, bloggers, and influencers to market your brand.
Testimonials
Reviews of
Our Clients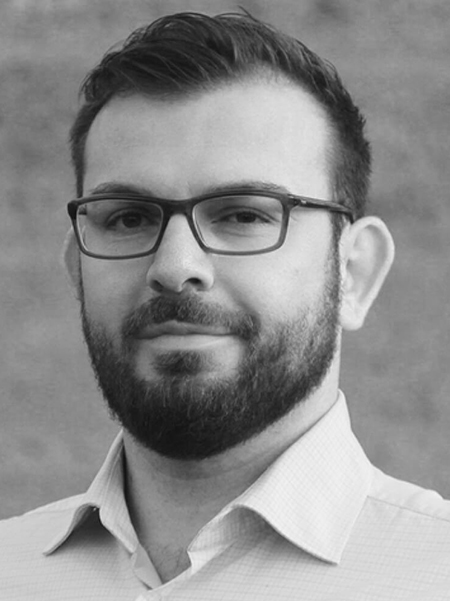 I am glad I found PWB. I and my team credit them for everything we are today.
Stephen Levy
Brand Manager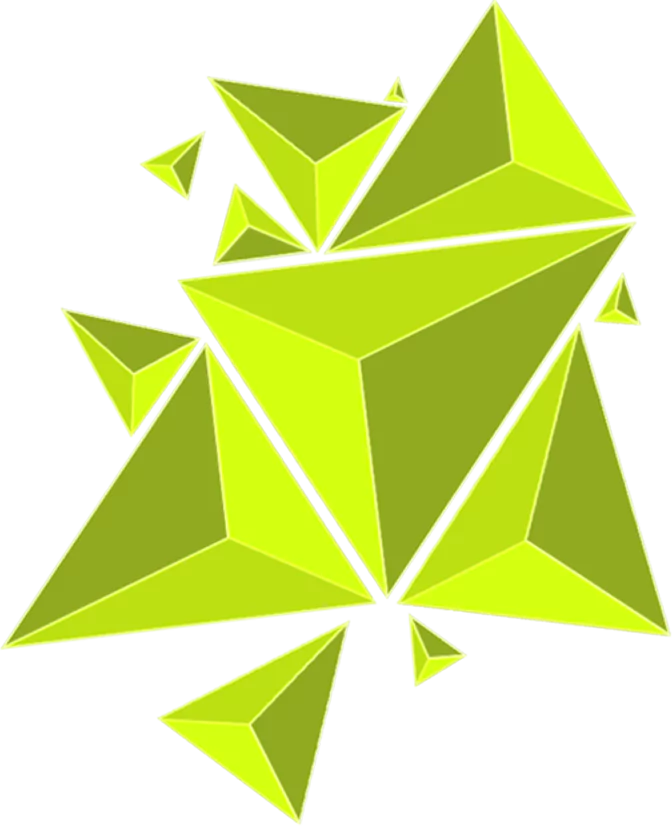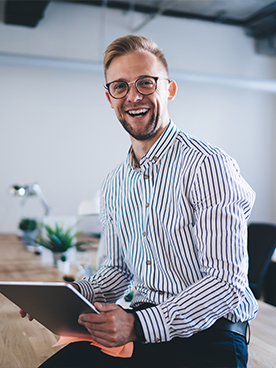 The project management style exceeded my expectations – a bunch of quick and easy problem-solvers.
Rupert Morris
Business person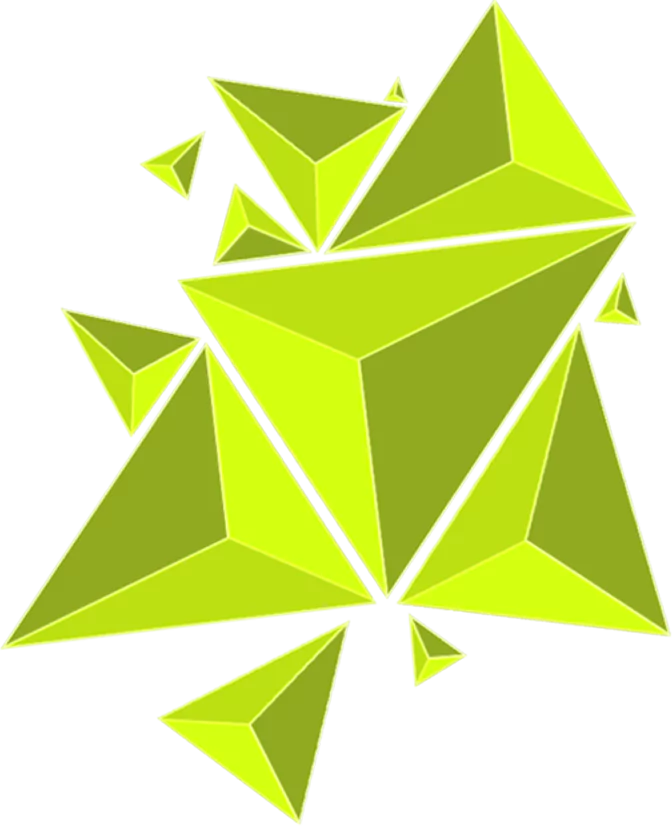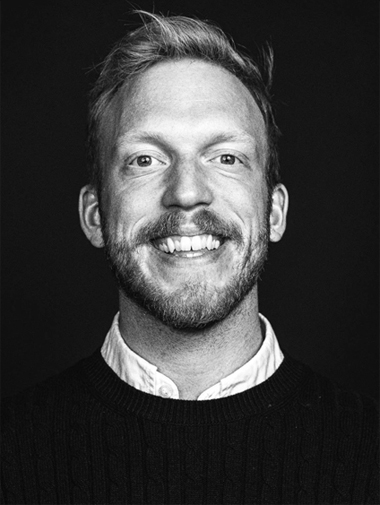 It is impressive how easy-to-work the PWB people are. Top class work quality. Impressed!
George Wallace
Entrepreneur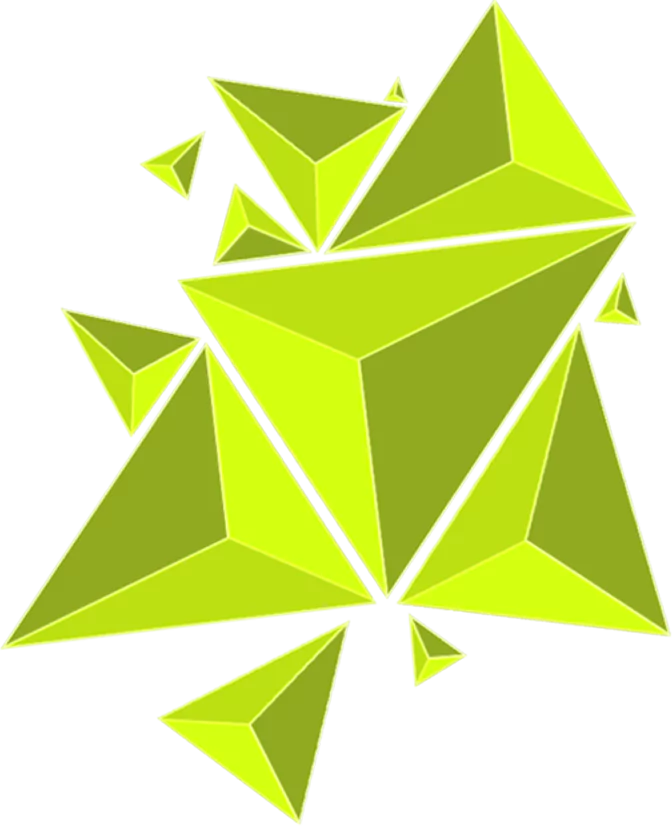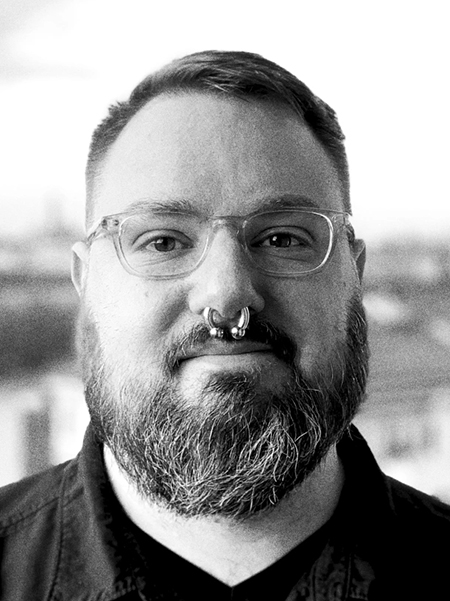 PWB gave our small business the much-needed head start it needed. The journey could never be so easy without them.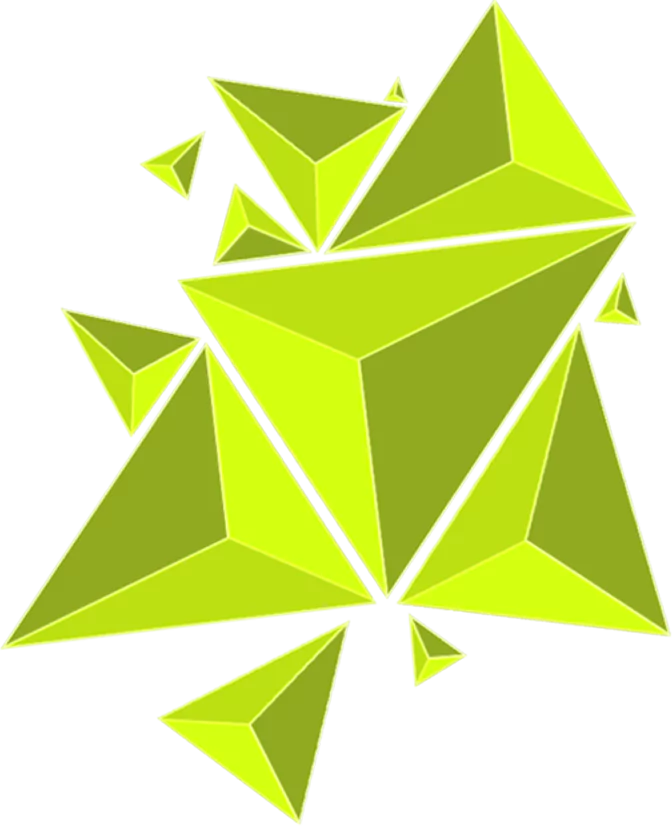 David Harvey
Fashion Retail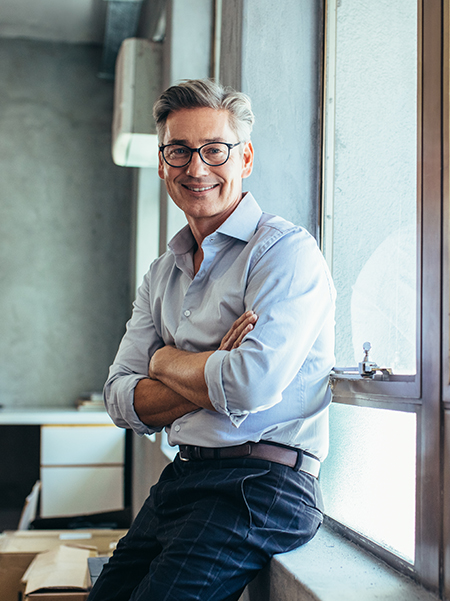 They were remarkable in their timeliness, originality, and cheerfulness.
Maurice Peterson
Brand Manager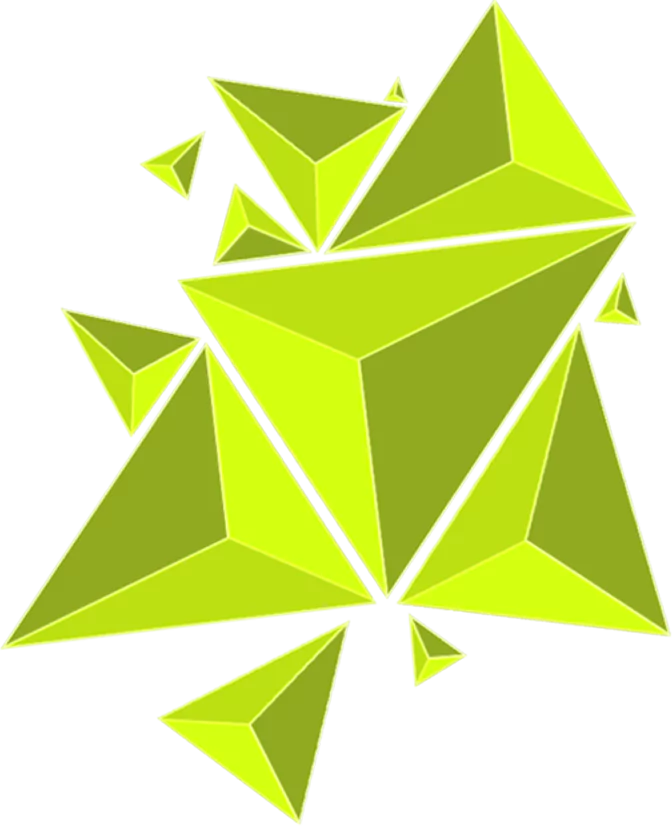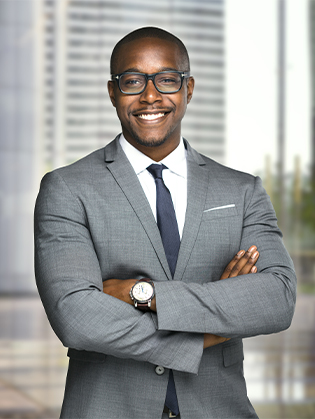 Yes, irritating, but the back and forth suggestions and changes made me get what I wanted! I now have a fresh-looking website with excellent functionalities.
Scott F. King
Businessperson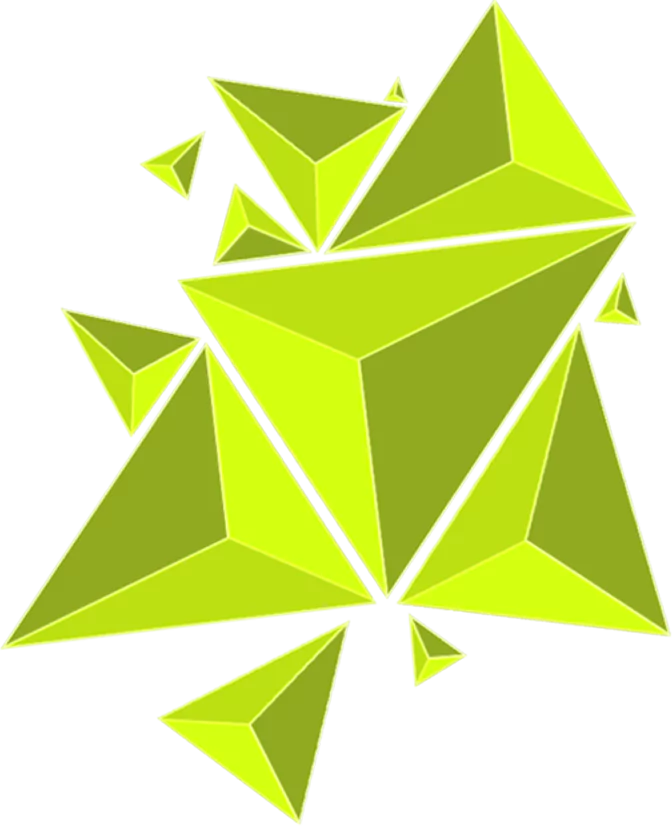 The fact that we had access to as many meetings and modifications as we wanted all through the development really impressed us.
Linda Asford
Entrepreneur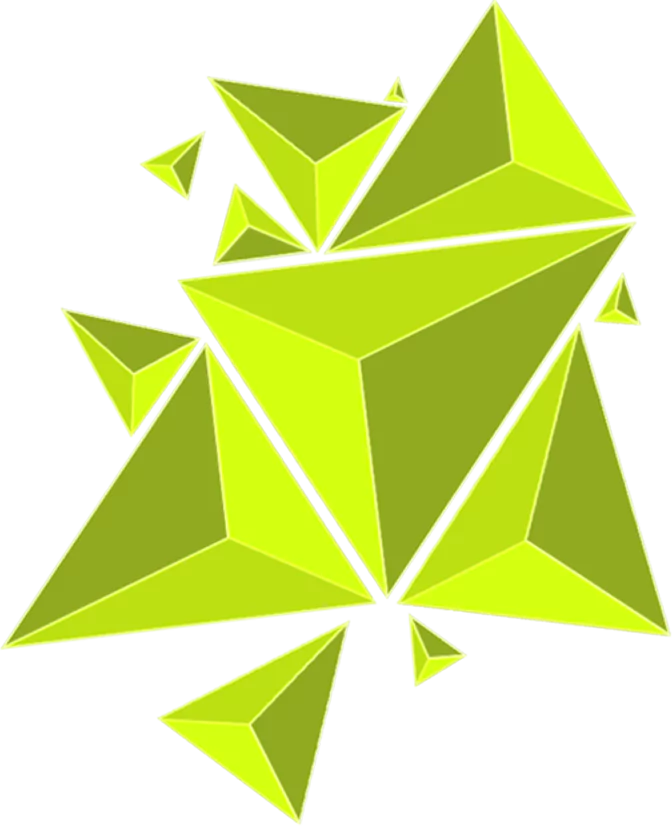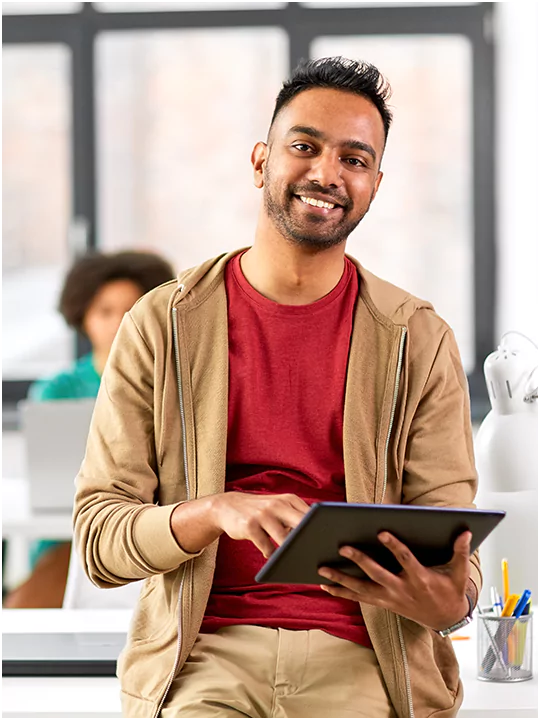 With progress updates and delivery schedules, everyone here is ready to meet our expectations and is coordinated.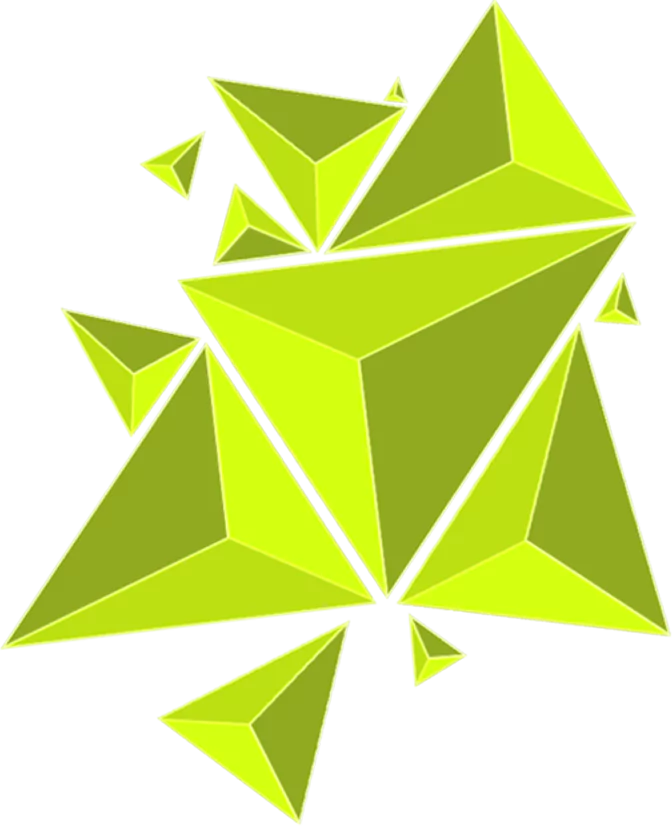 Kyle P. Jr
Fashion Retail